JCC Striv
Johnson County Central students live produce video streams of school events, including all home varsity football, volleyball & basketball games. Students provide live play-by-play and color commentary, as well as run video cameras and control computers to run the stream. Additional jobs can also include creating graphics for both the live stream and social media, interviewing coaches and players, and editing videos and commercials.
---
To view the JCC Striv Channel, please visit www.striv.tv/jcc and make sure you follow the school on Twitter for any updates!
The JCC Striv Crew has an Instagram account! Follow us here!
If you'd like to sponsor the JCC Striv Crew, please visit our sponsorship page or email us at striv@jccentral.org.
---
In 2021, JCC Striv students shot, produced, & edited two videos featuring Jim & Kyle Dieckgrafe, of Cook, Nebraska; and James Johns, of Tecumseh, Nebraska, as part of the Smithsonian's Crossroads: Change in Rural America project. Produced from January 2021 to October 2021, this video premiered at the Johnson County Museum on Wednesday, October 13th, 2021.
To watch these films, please visit: Crossroads: Change in Rural America.
---
Photos of some of the current & past members of the JCC Striv Crew!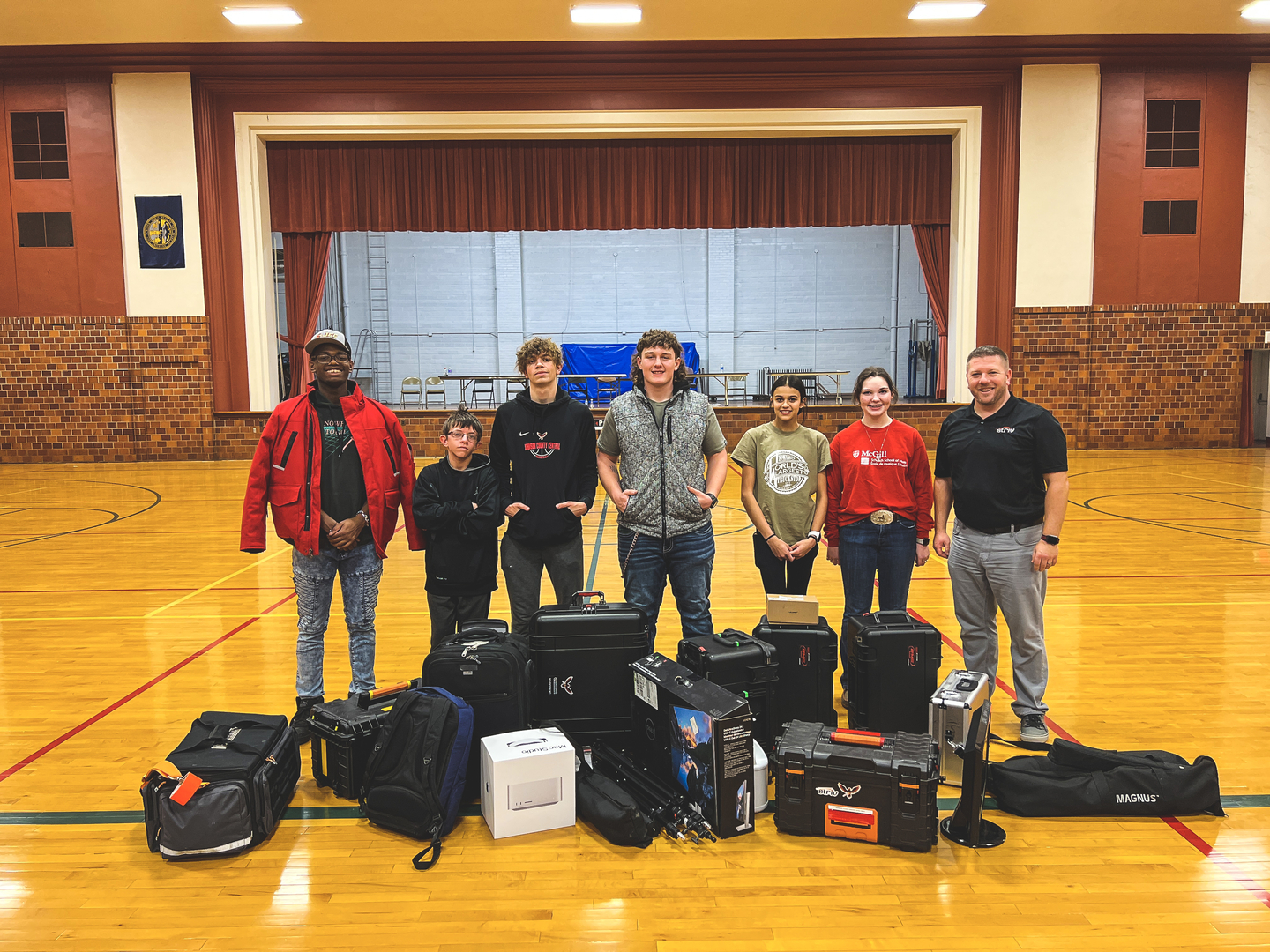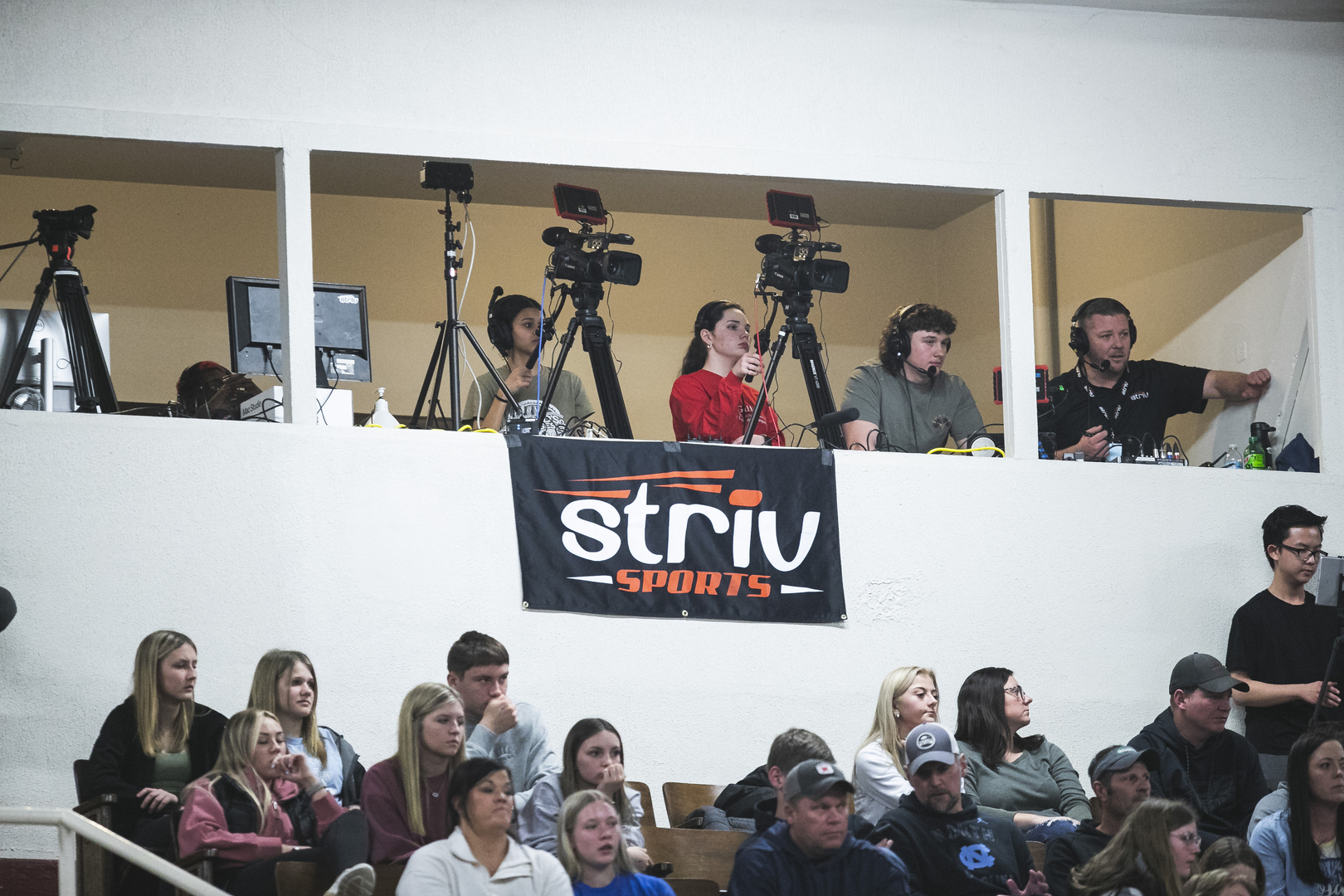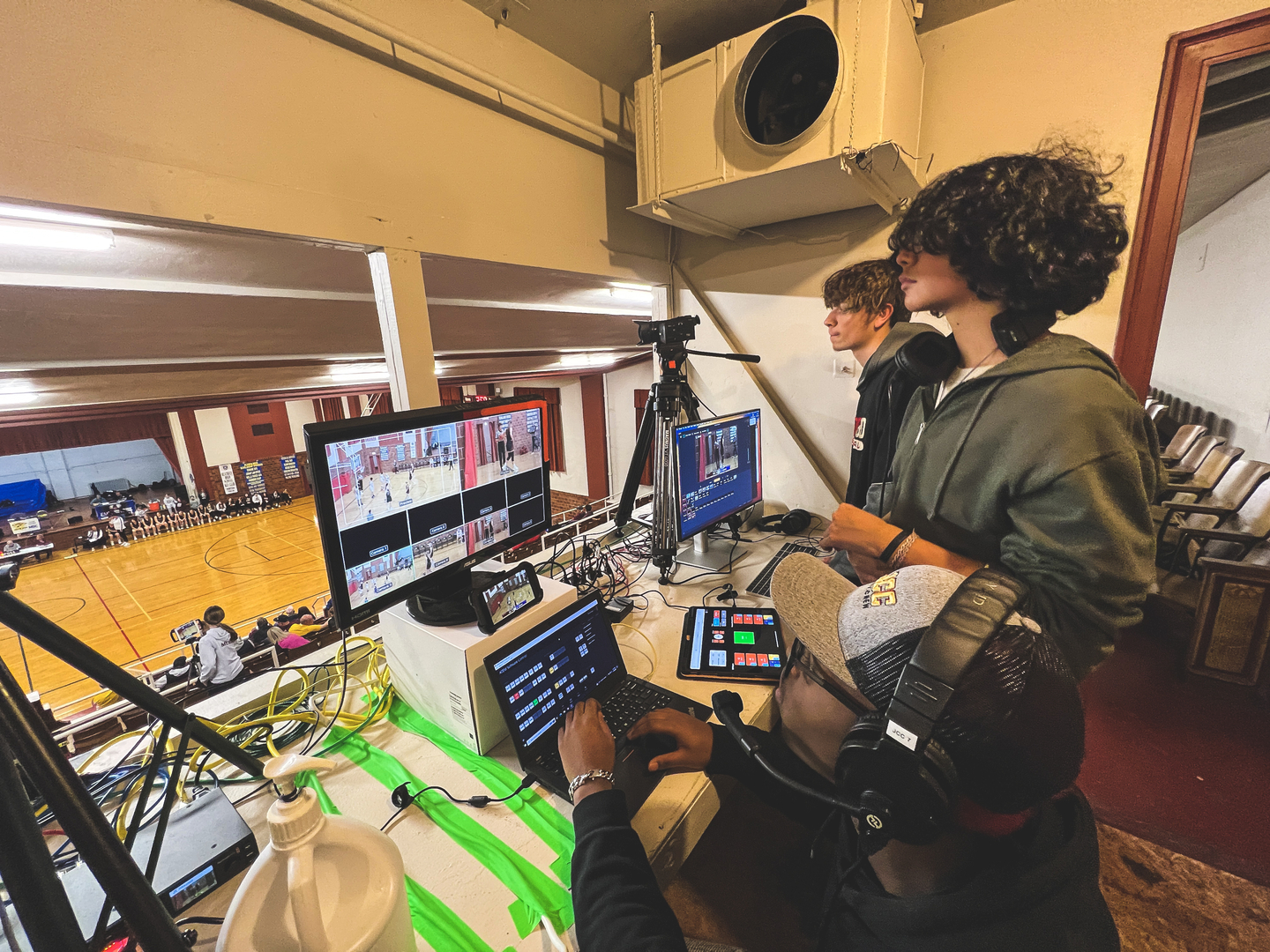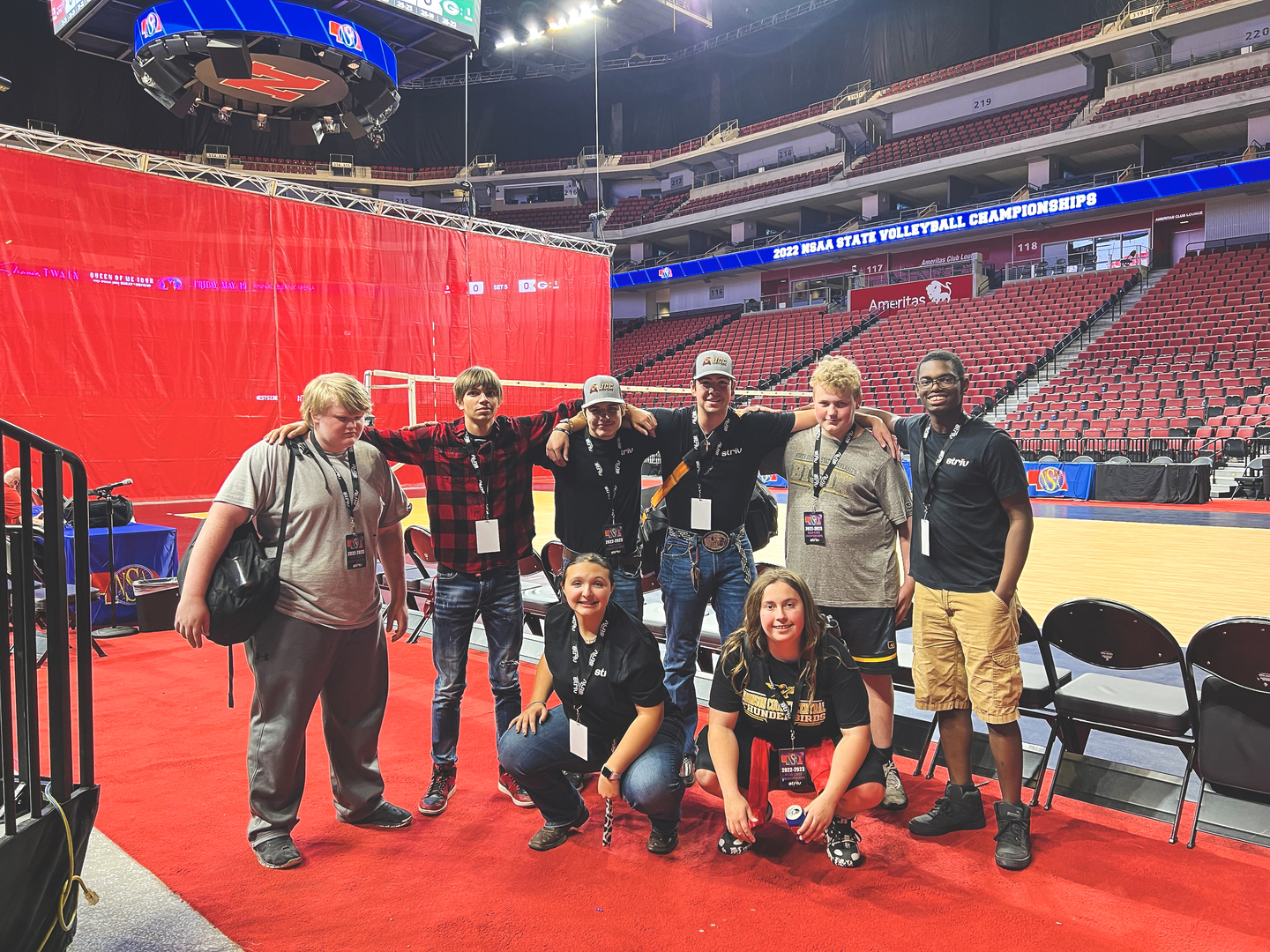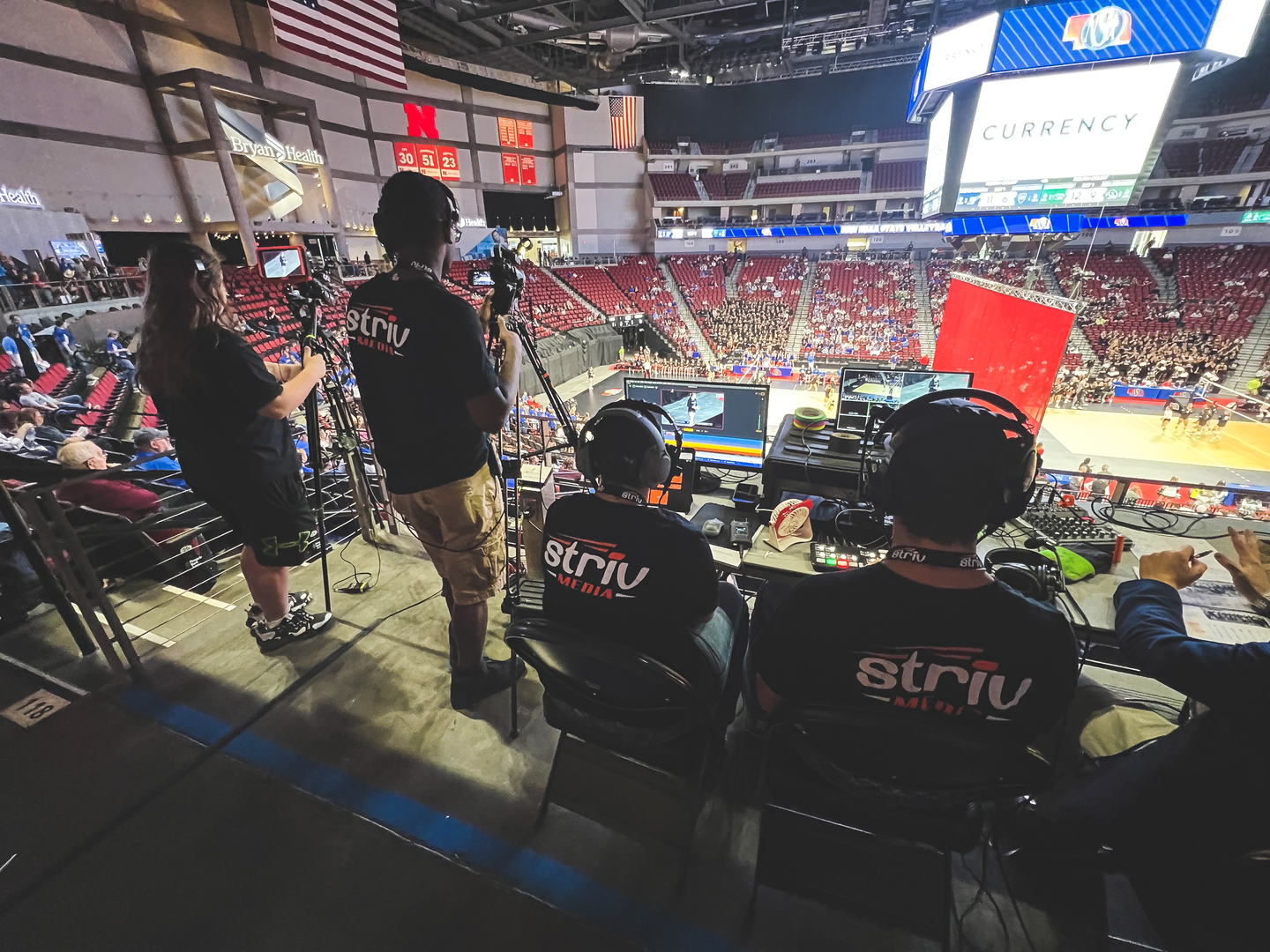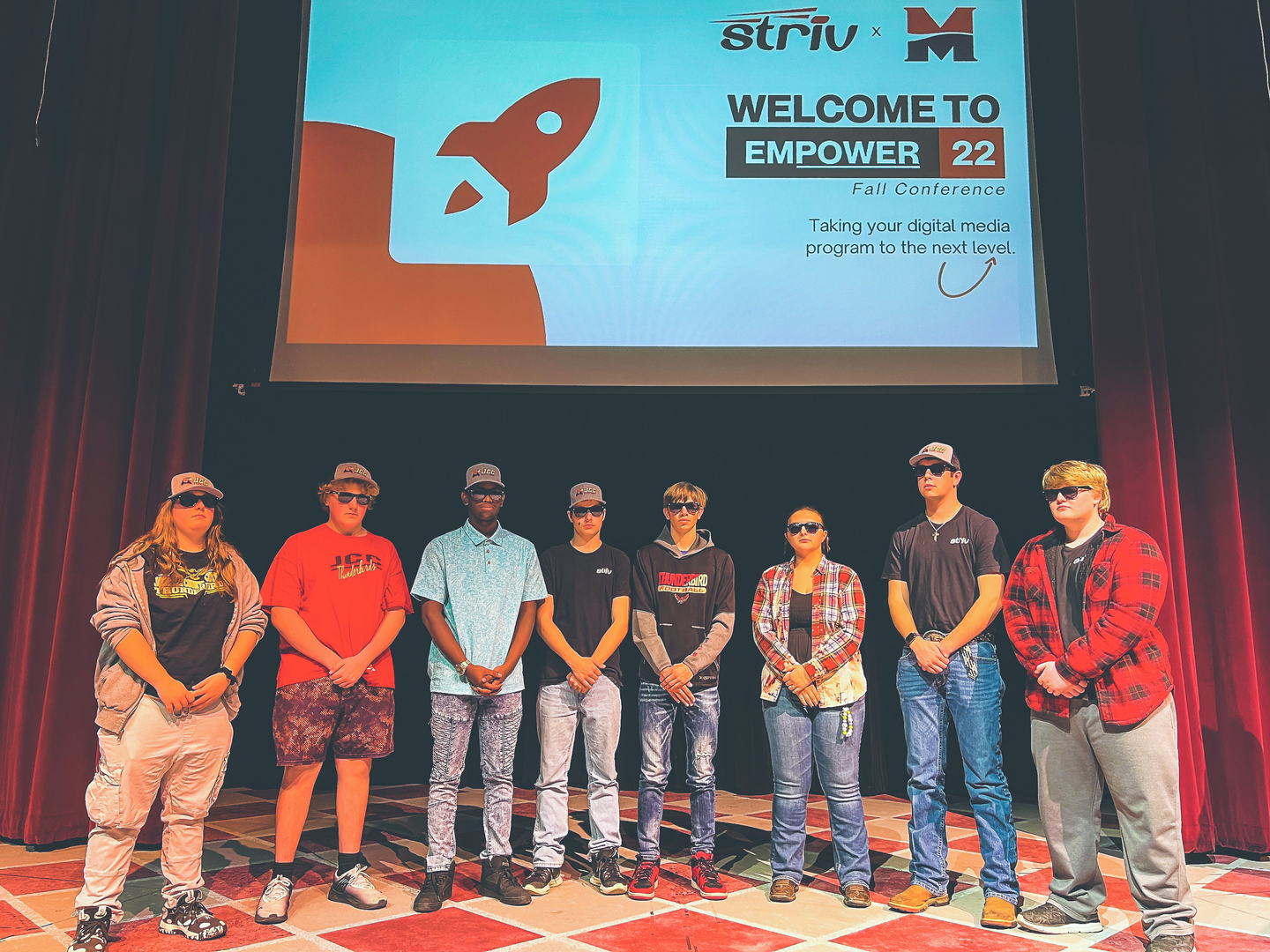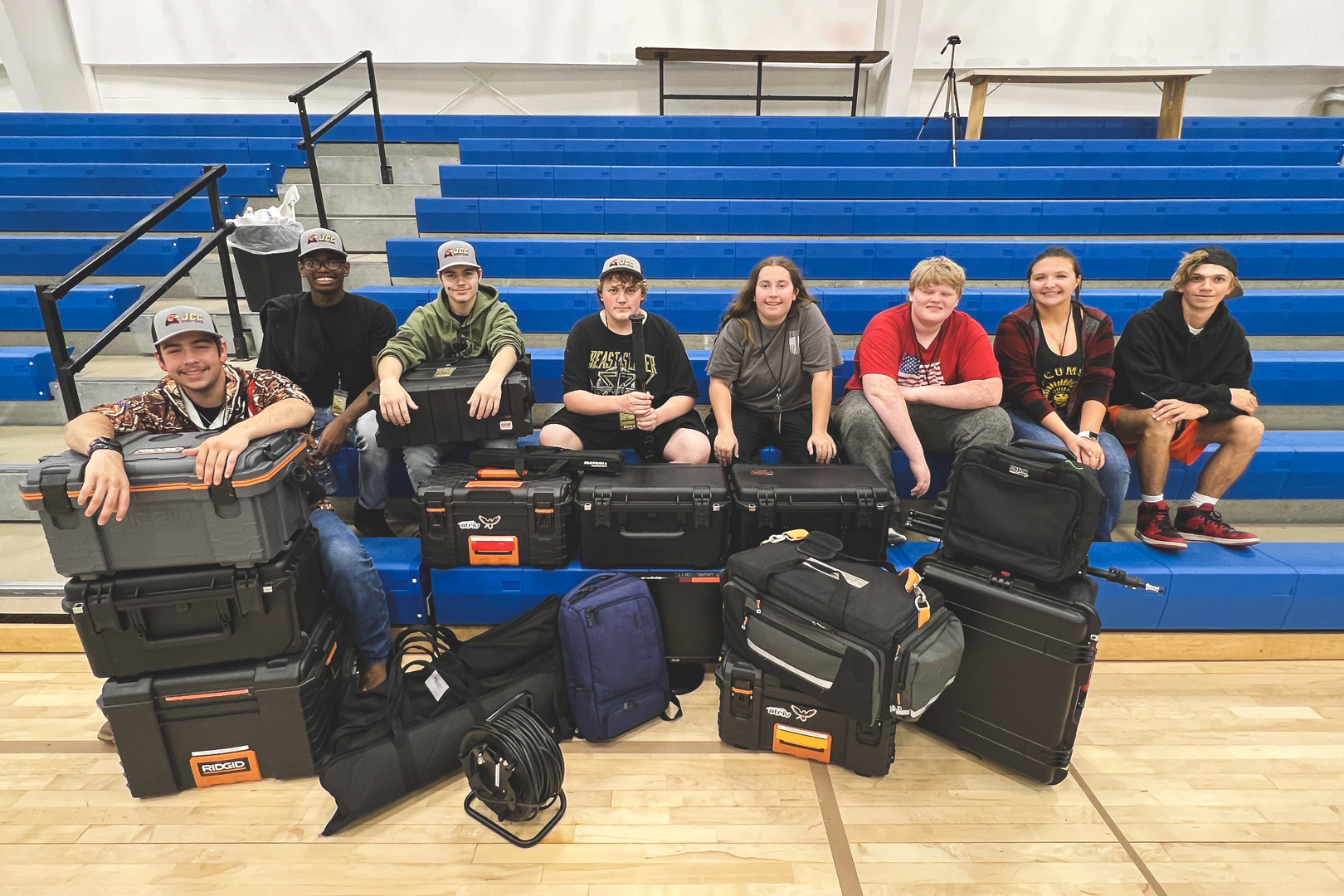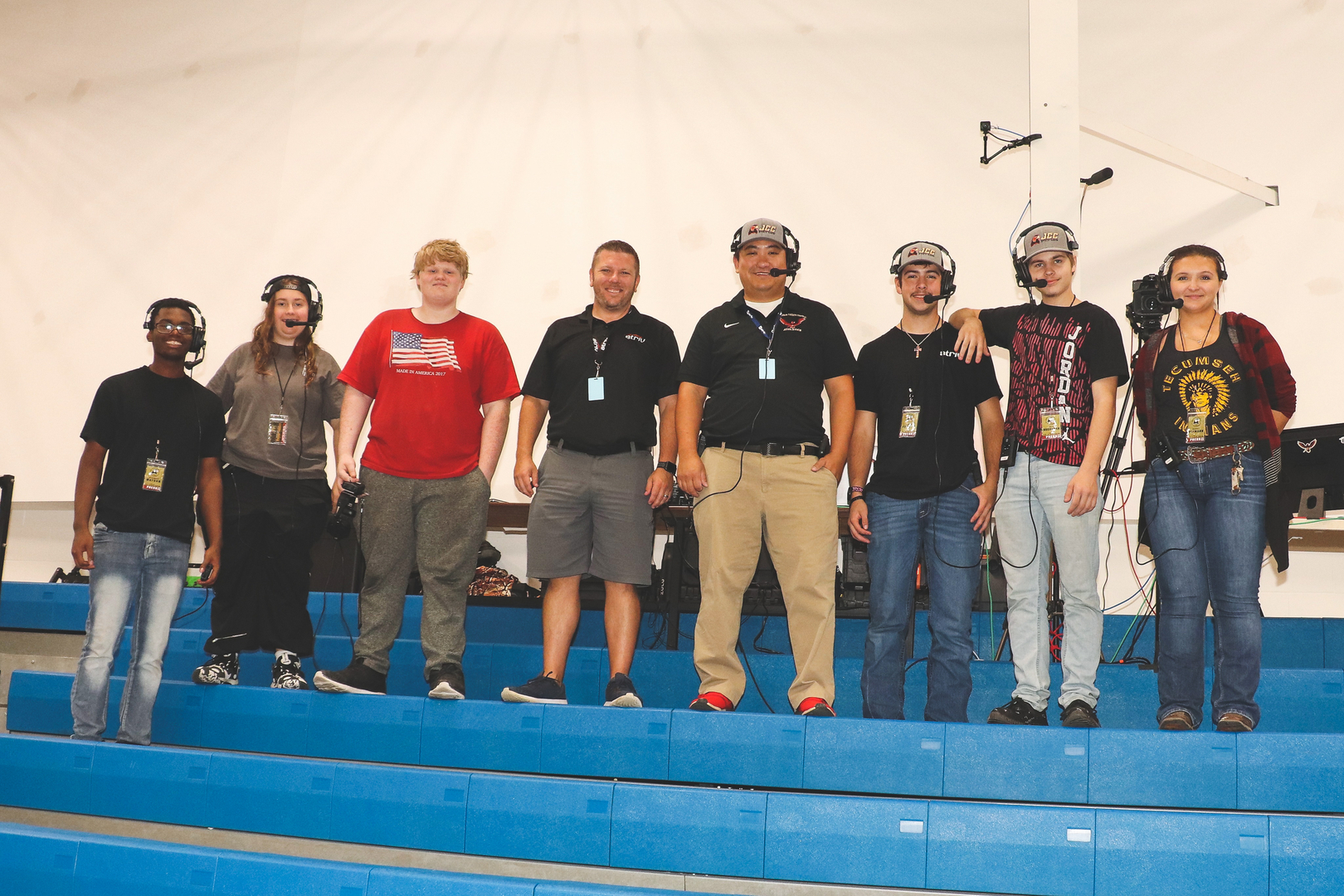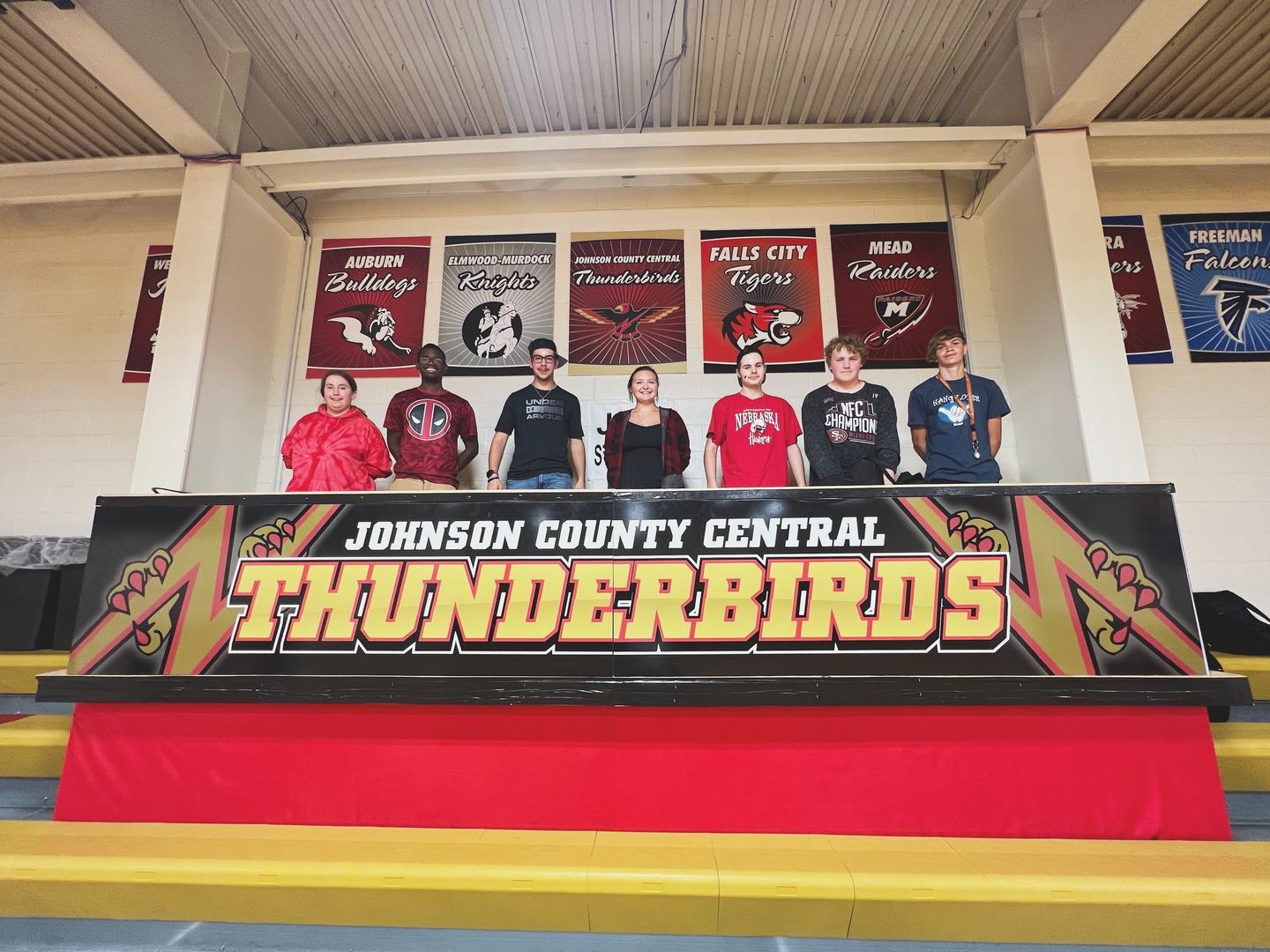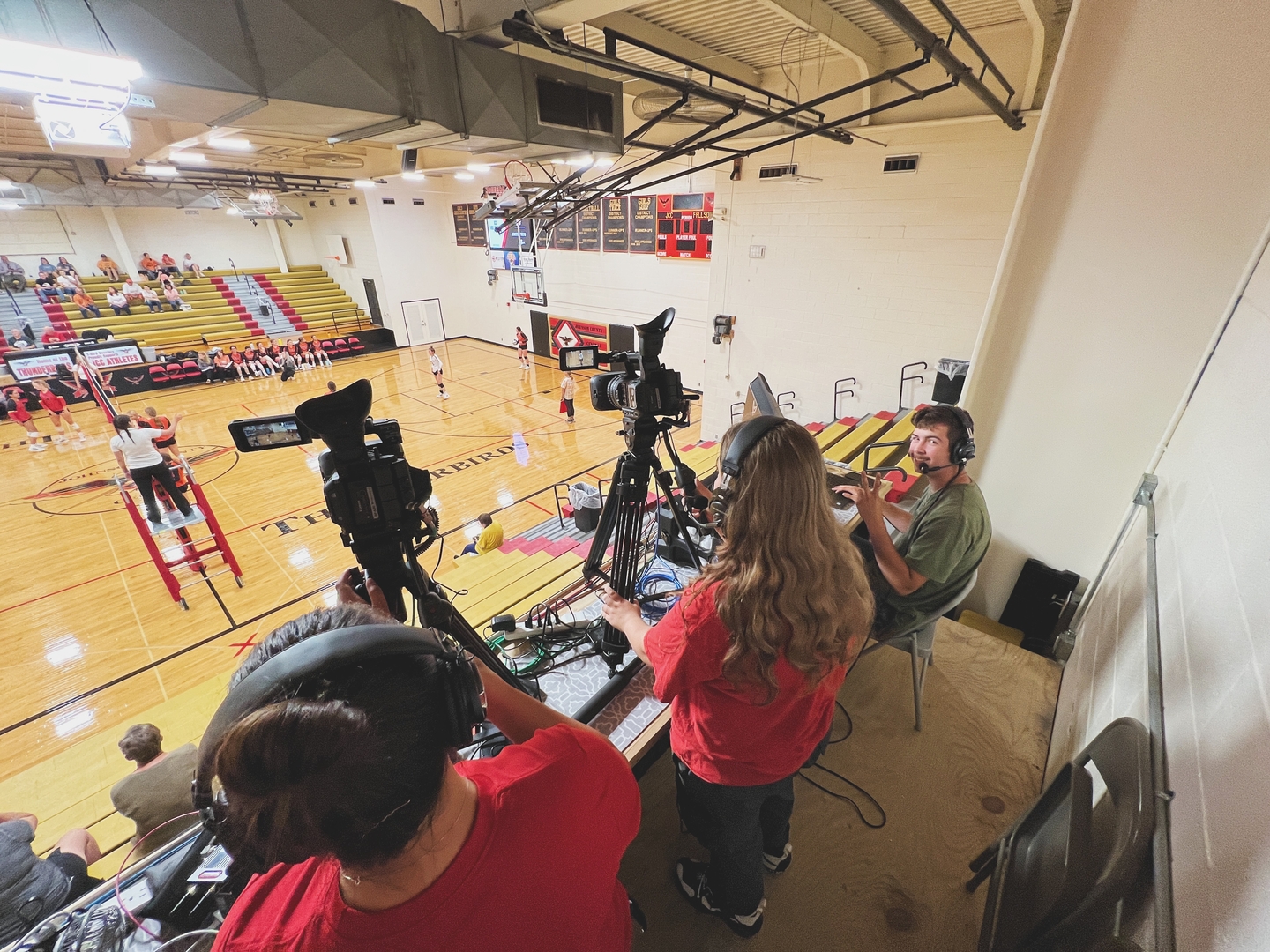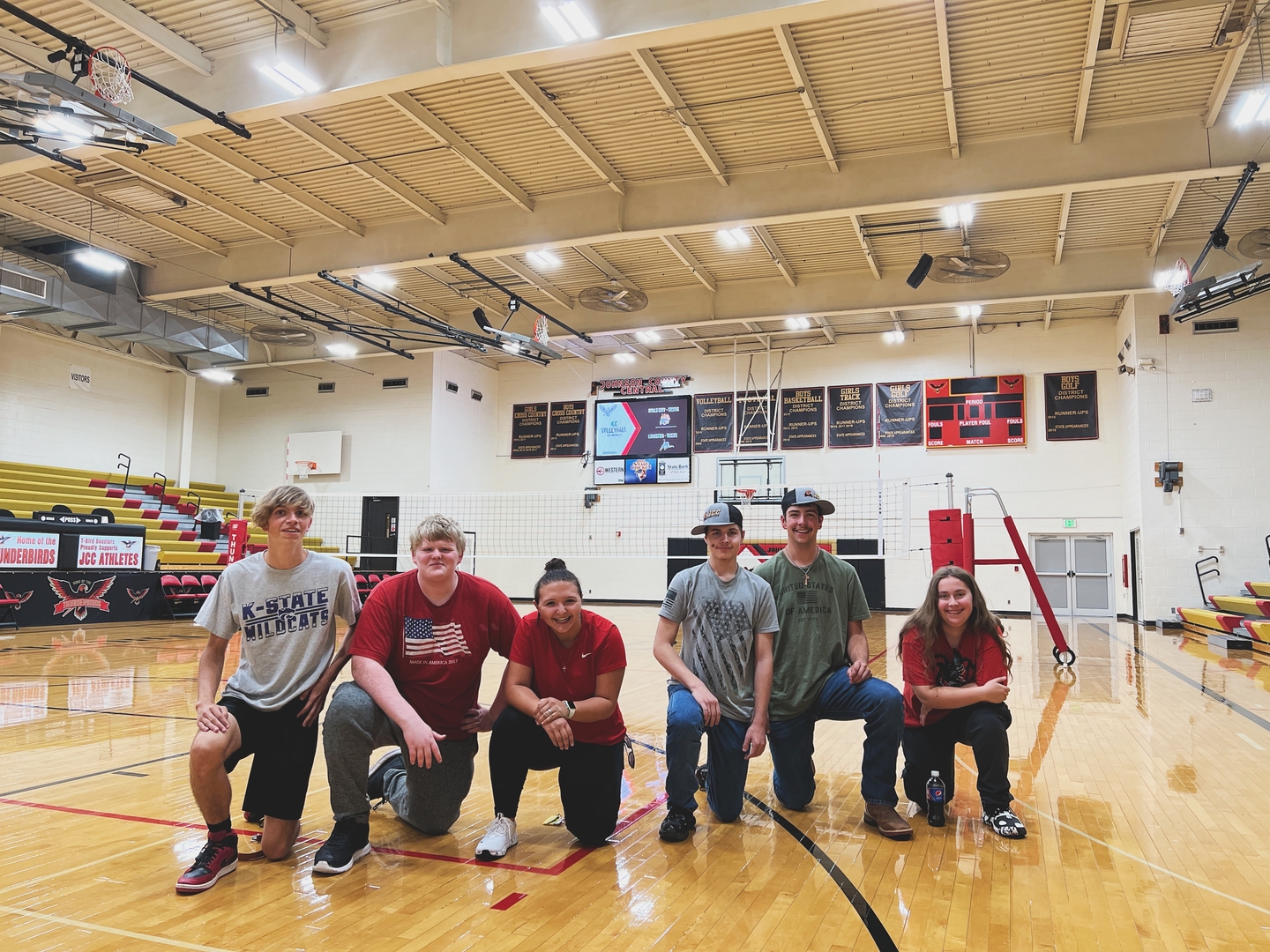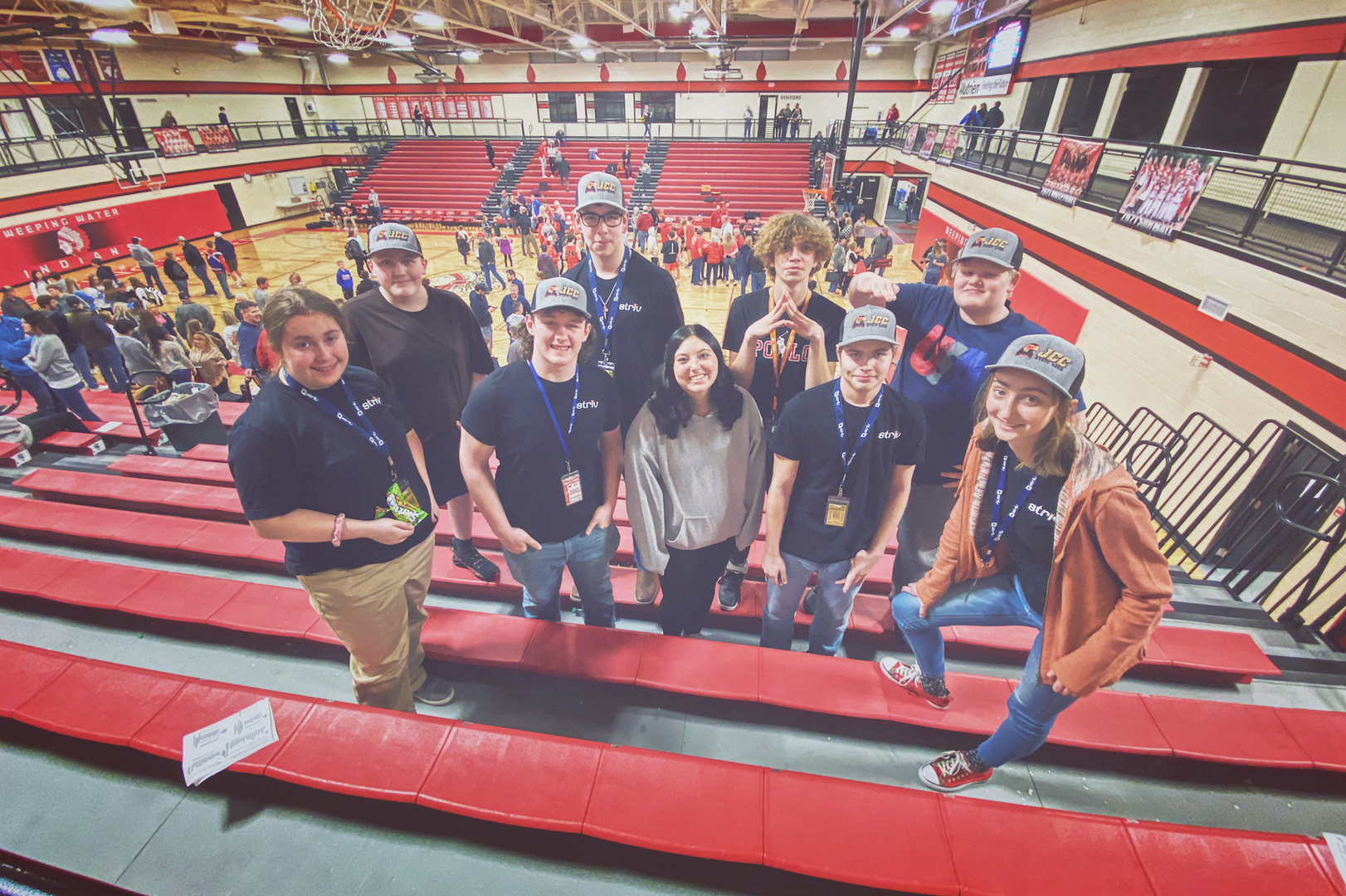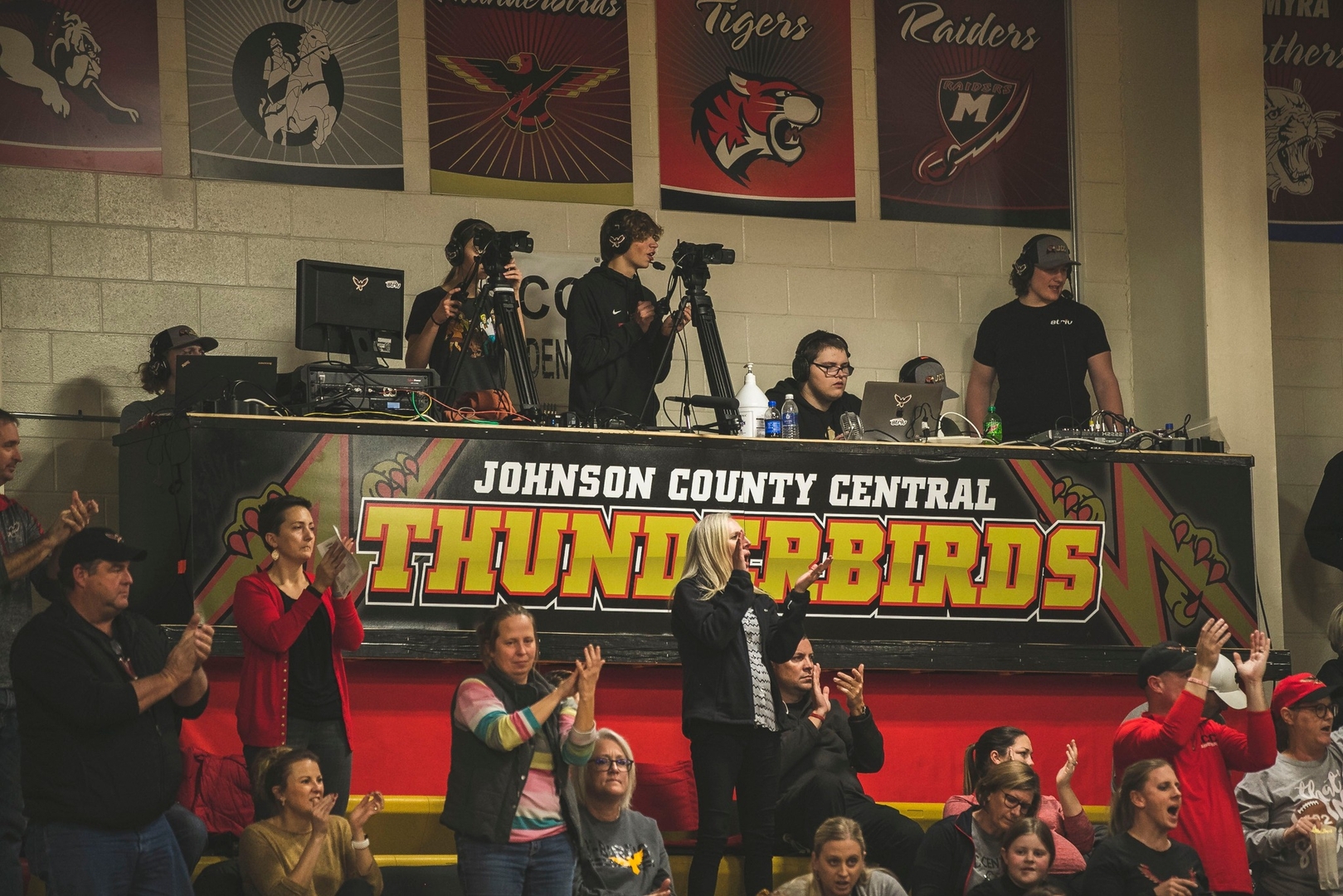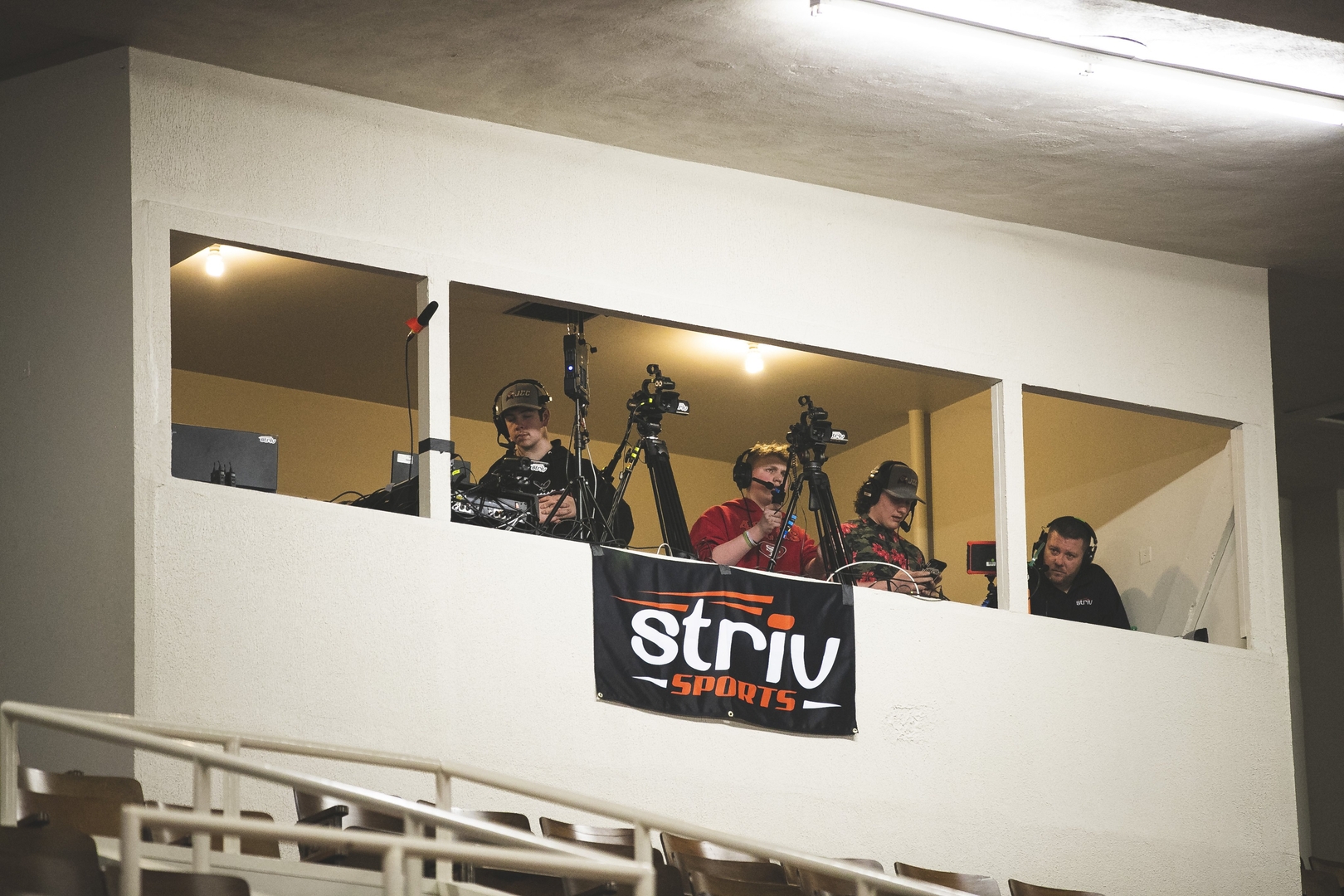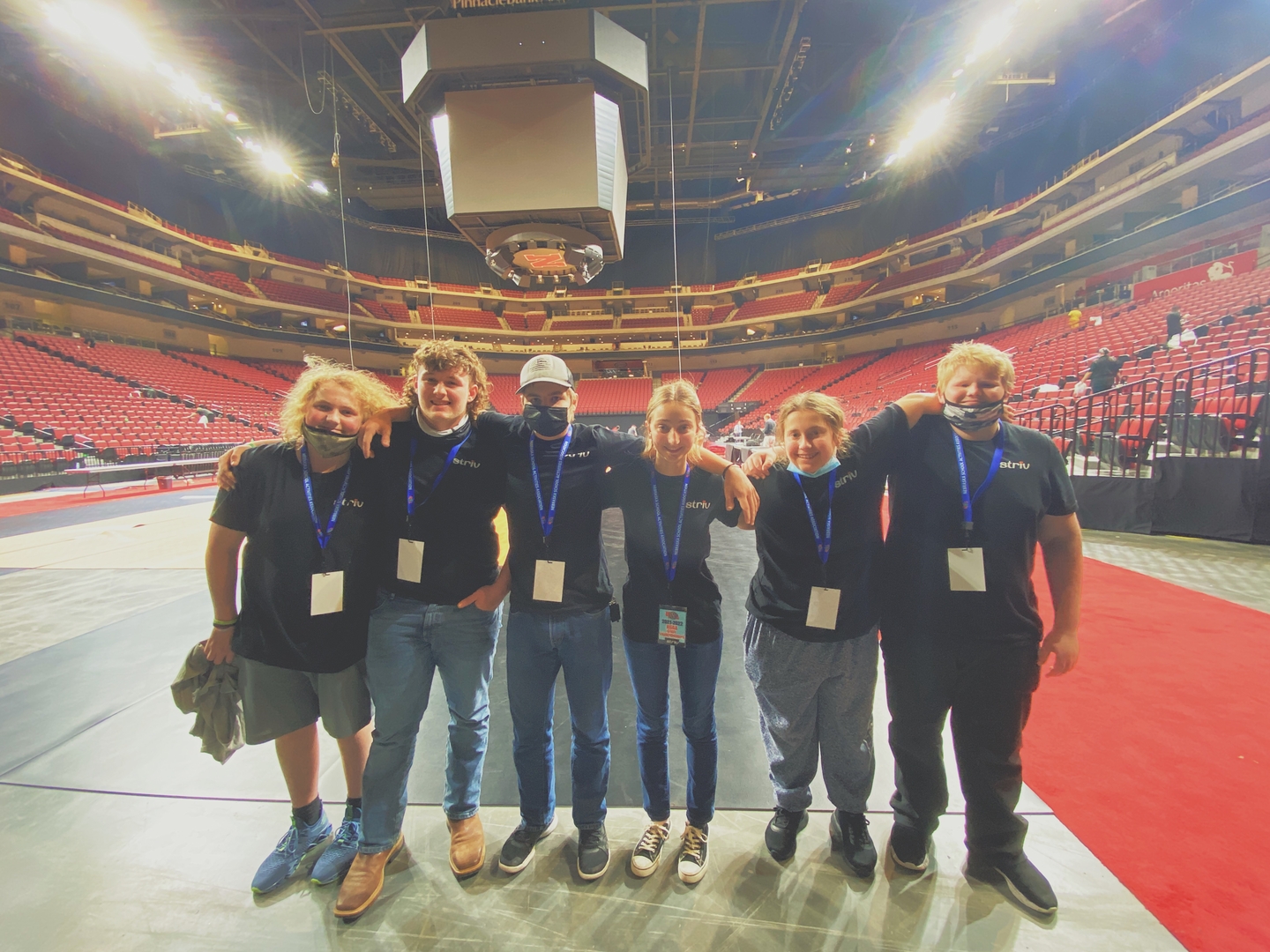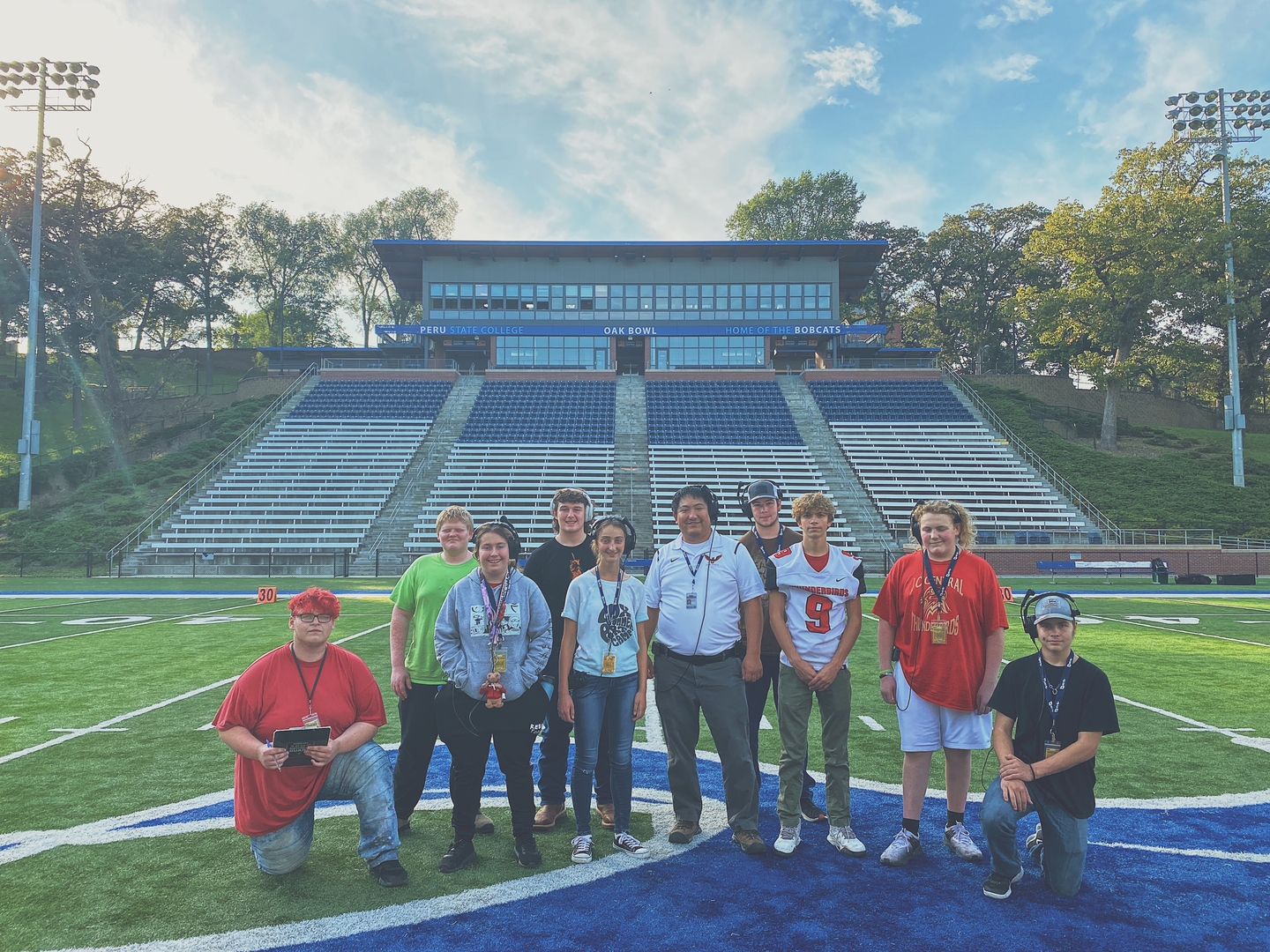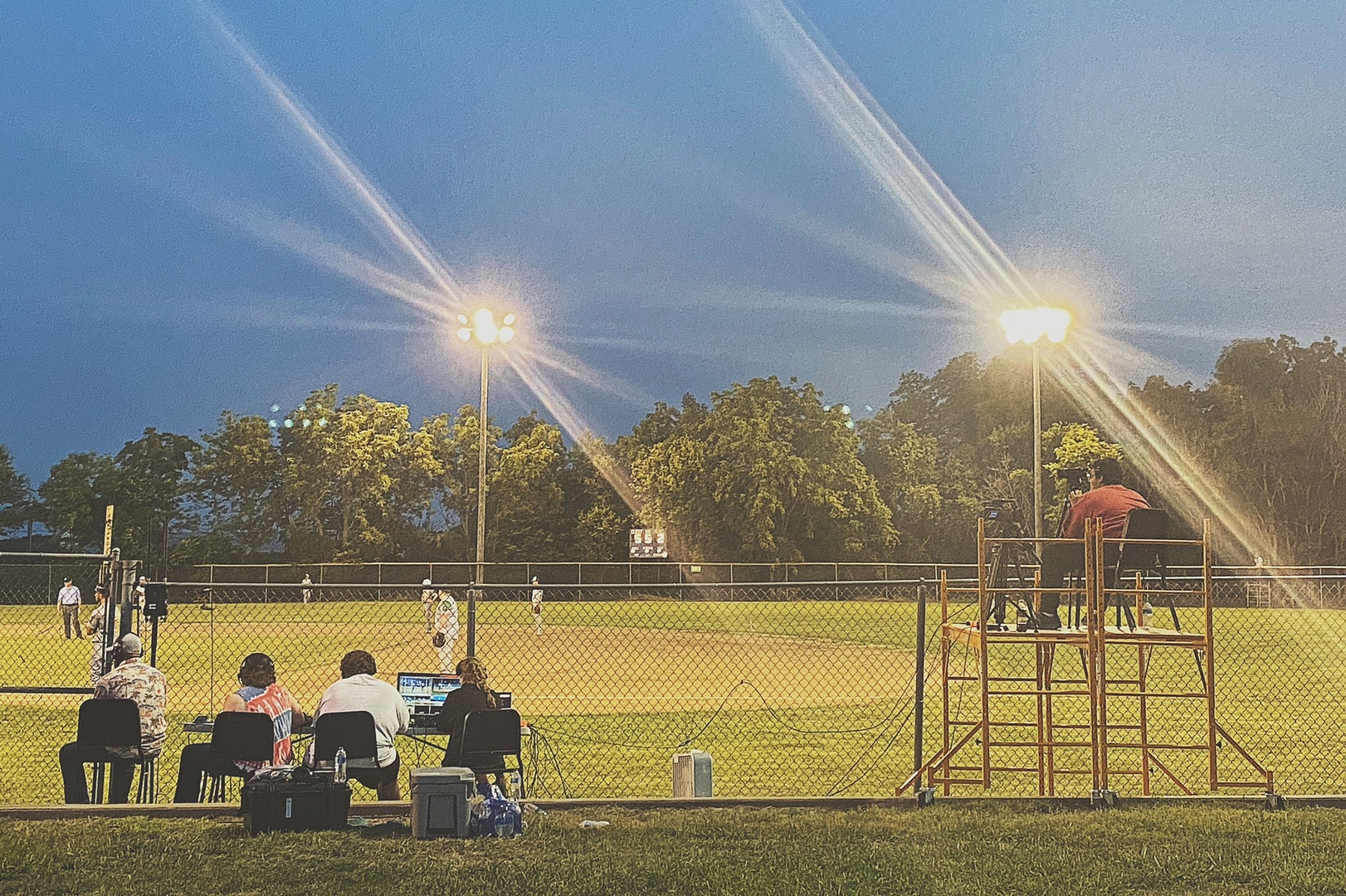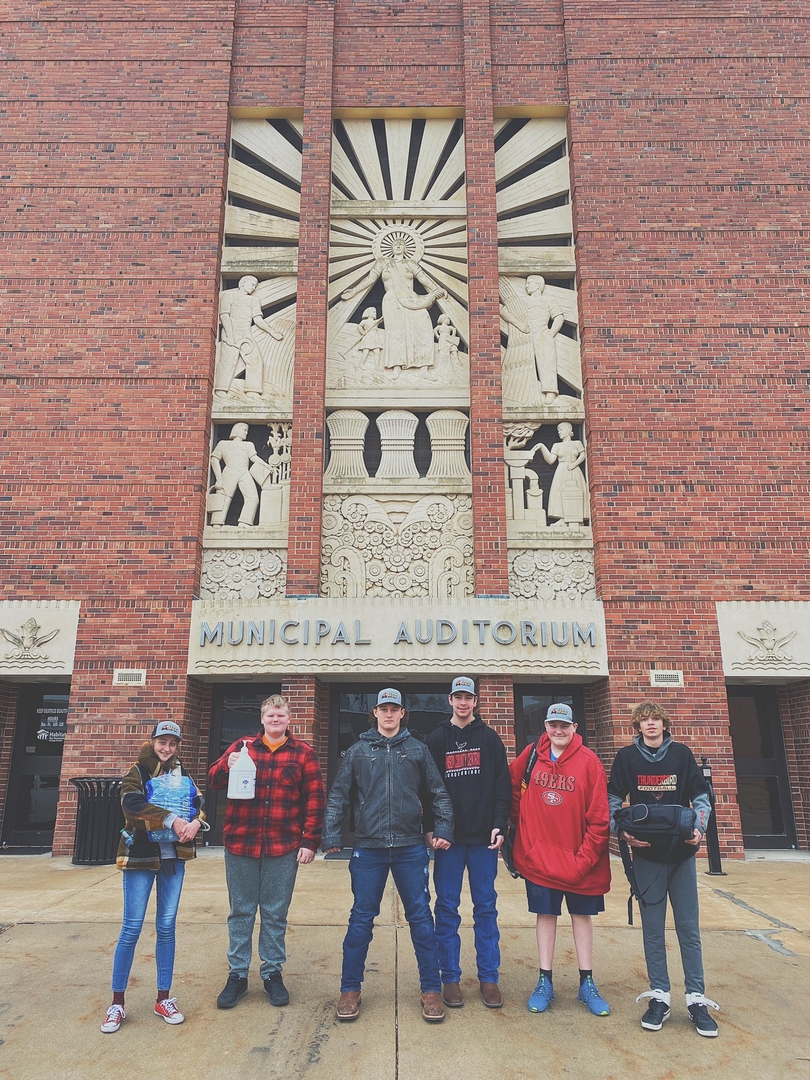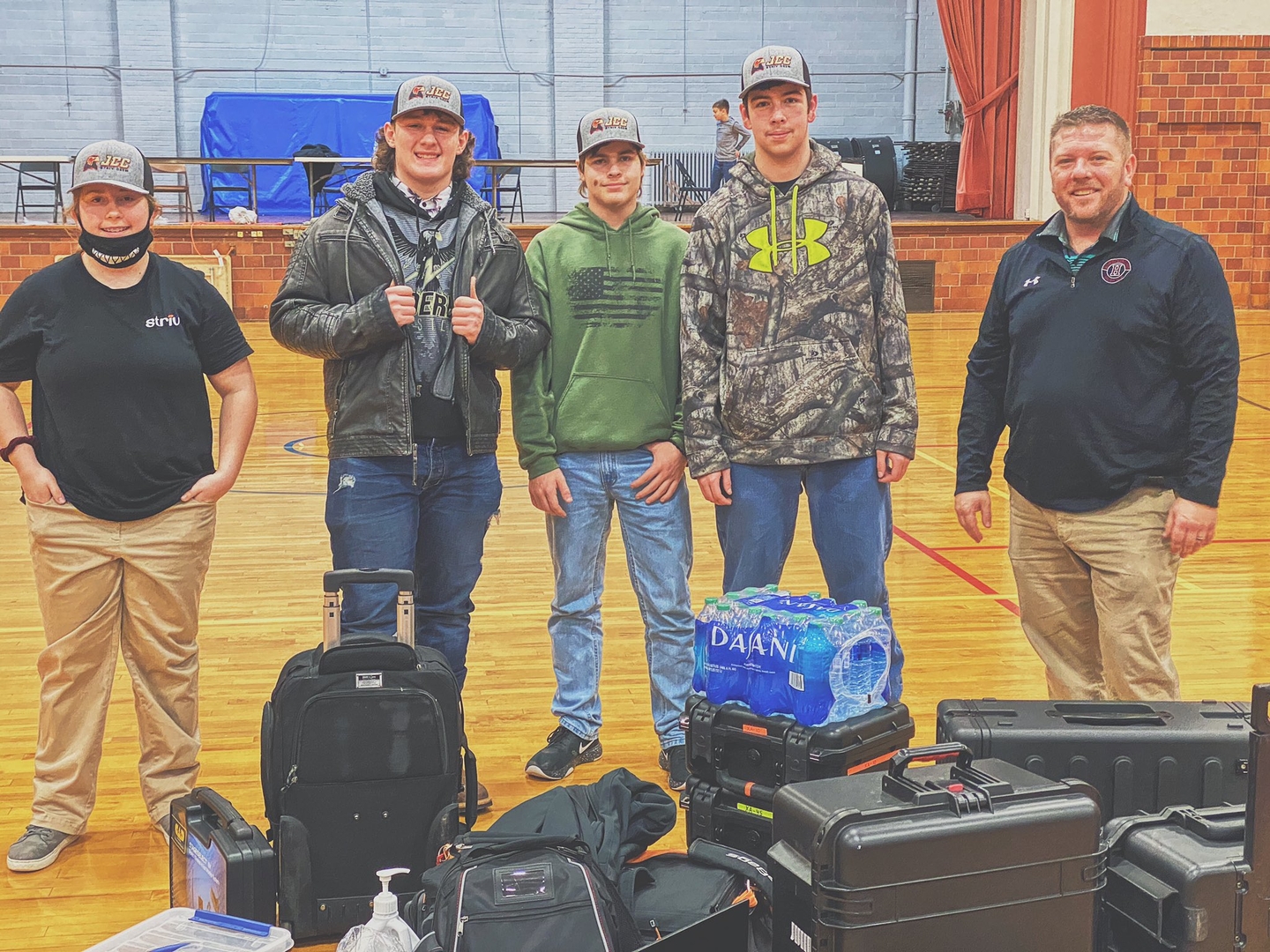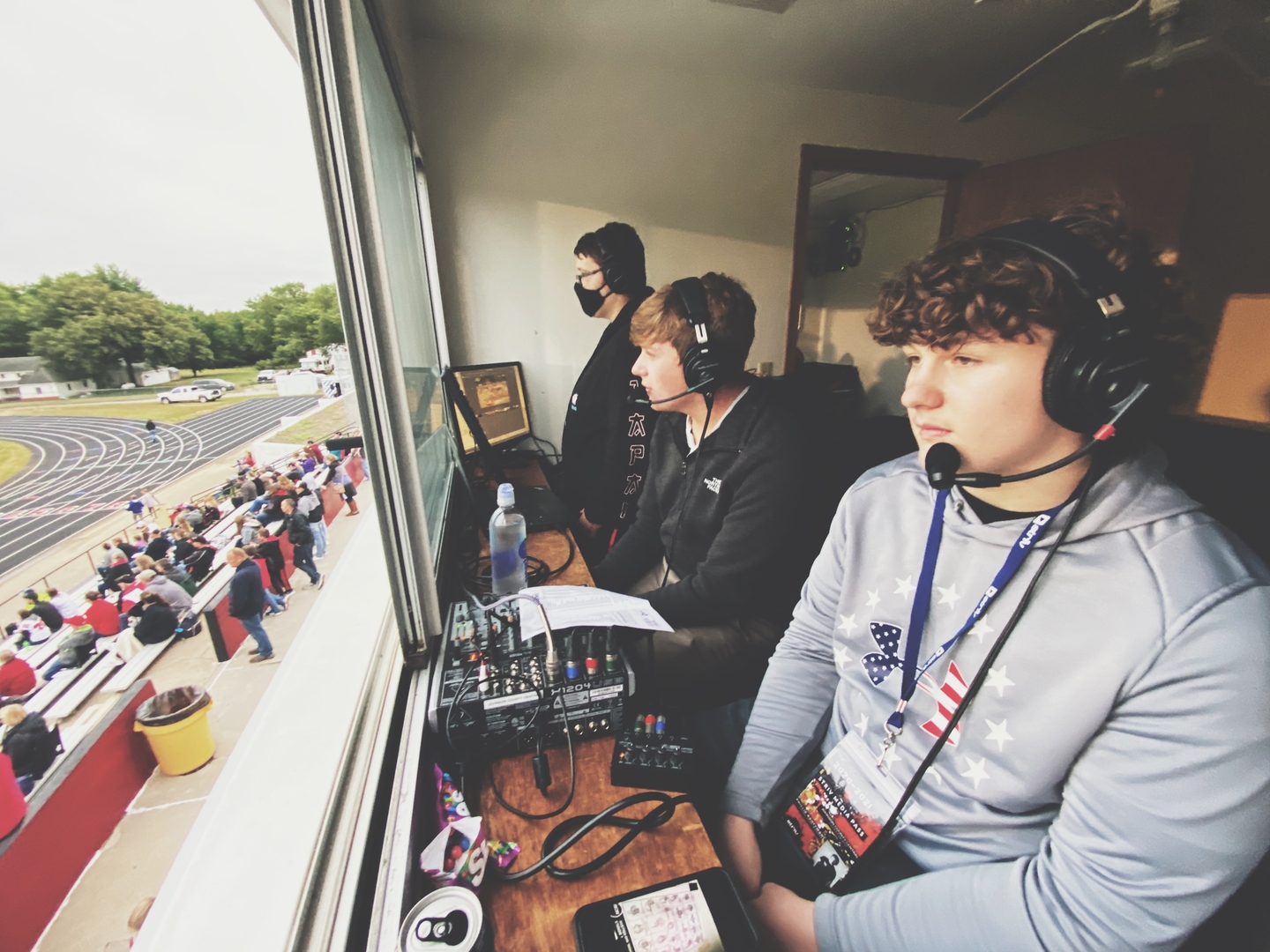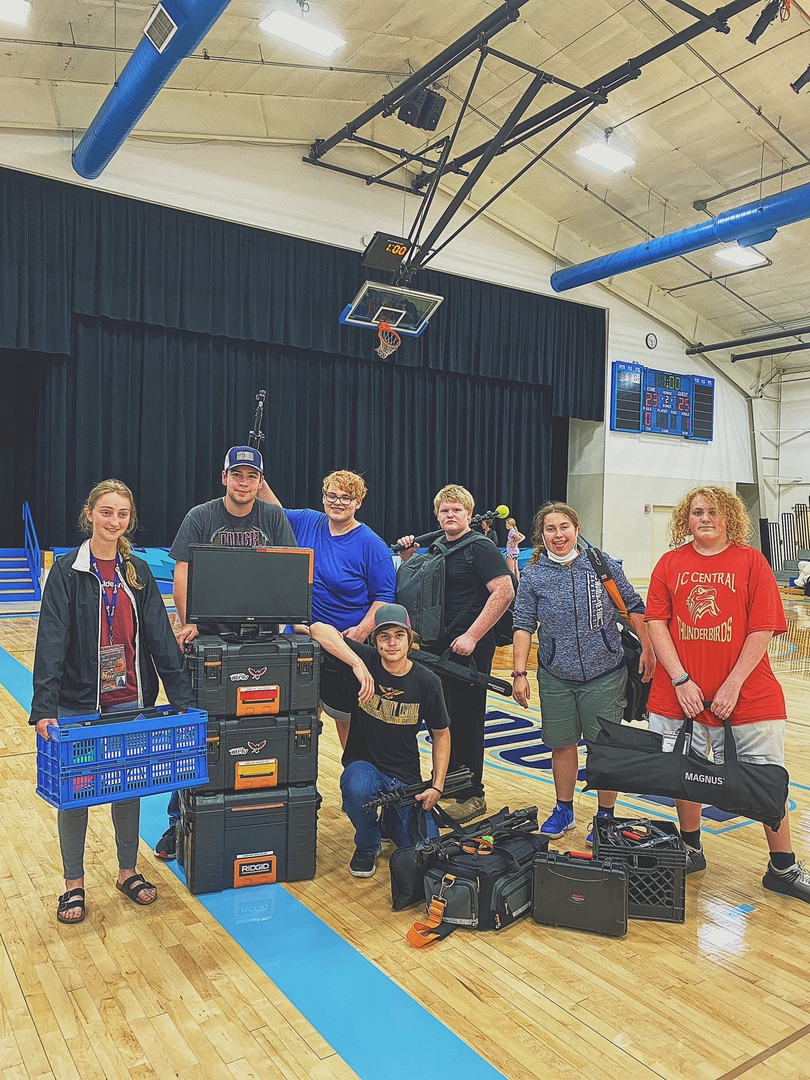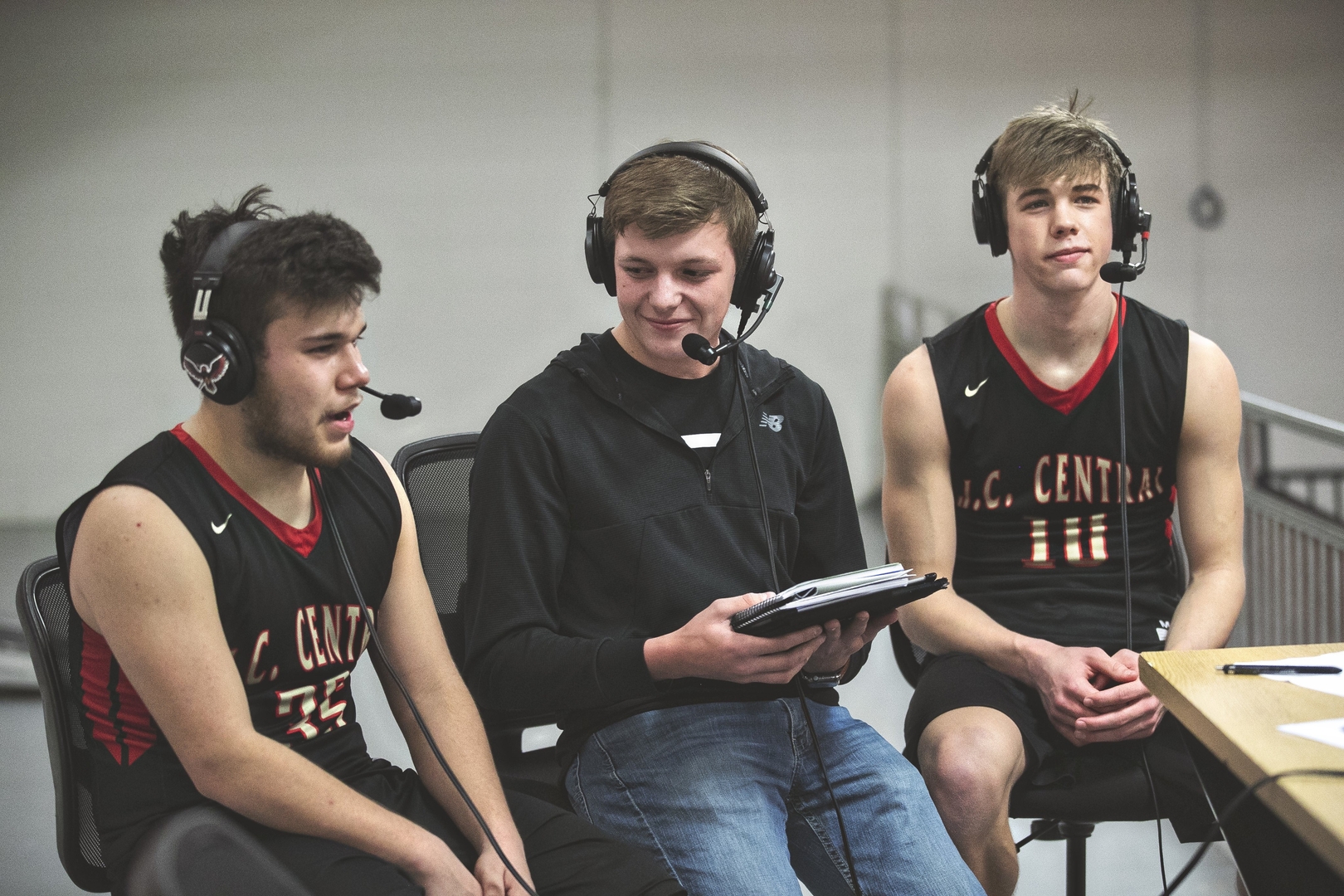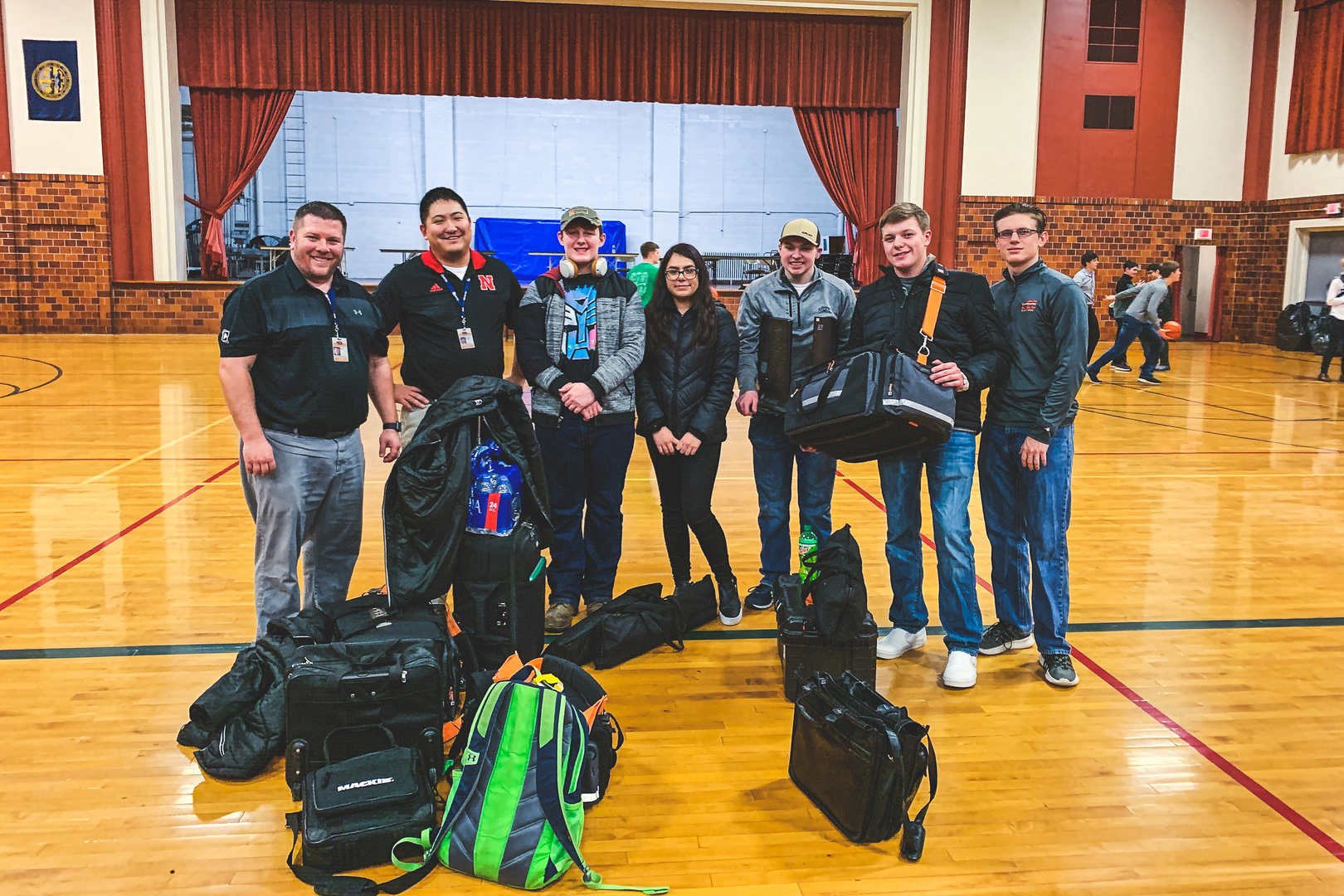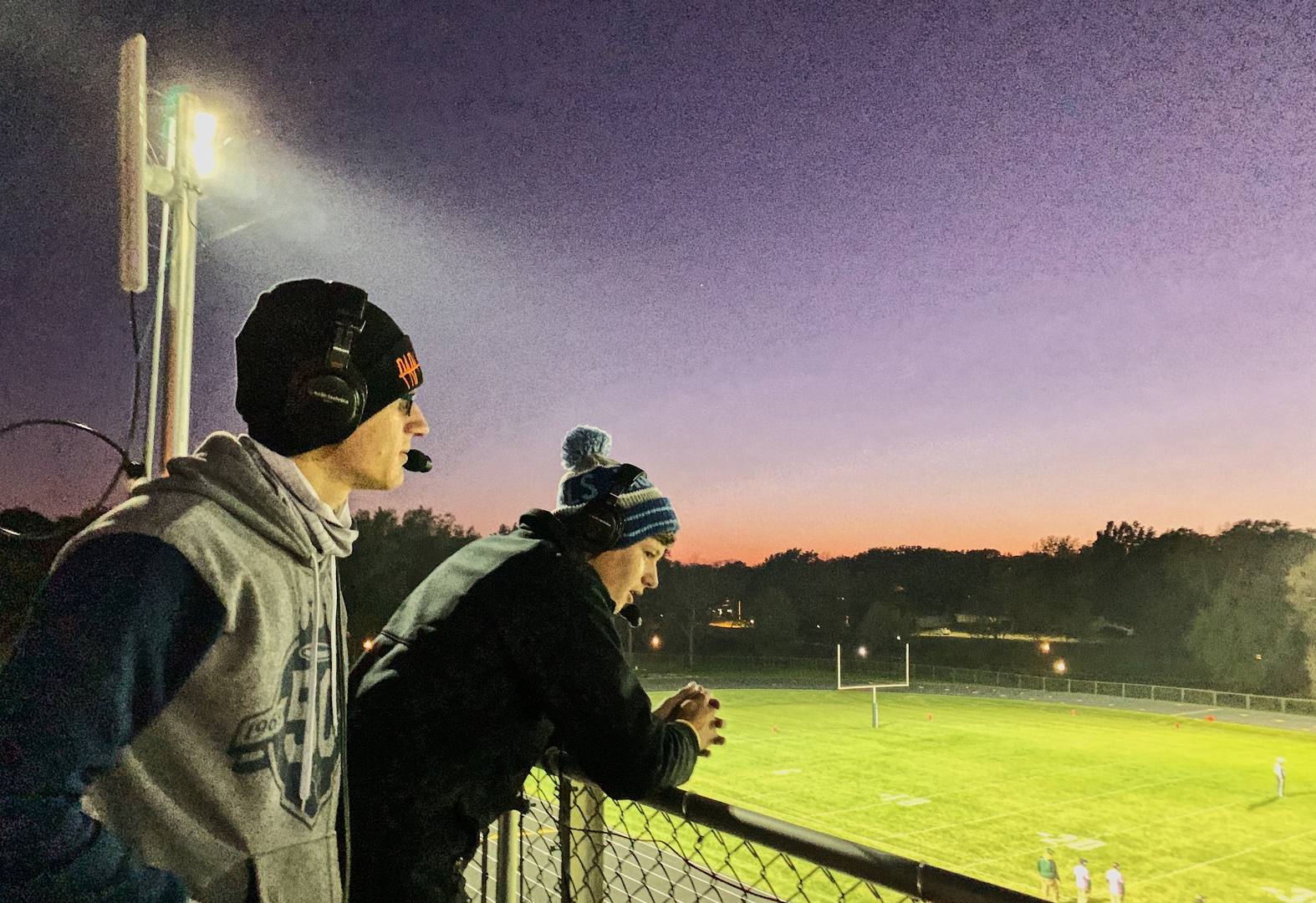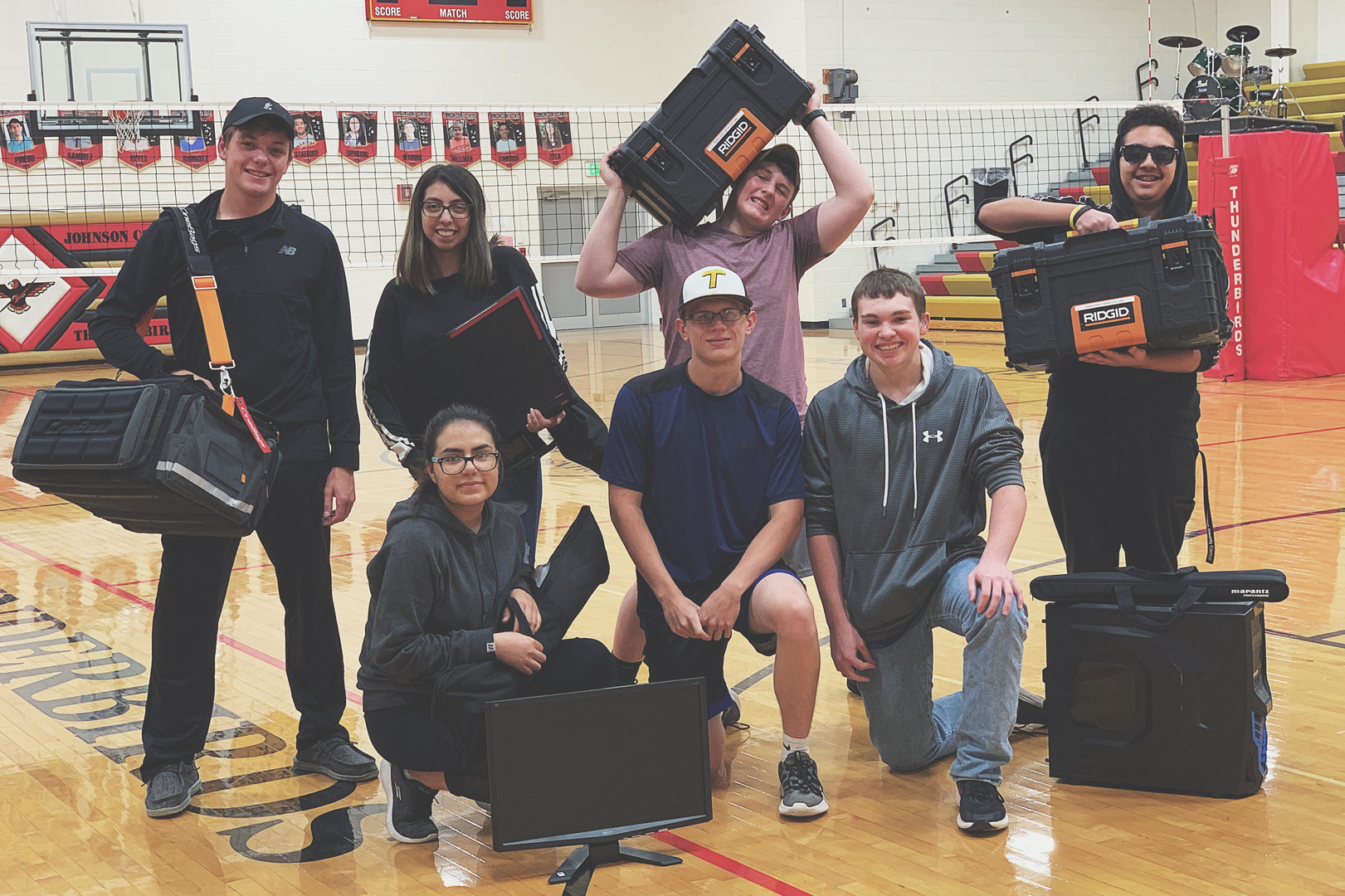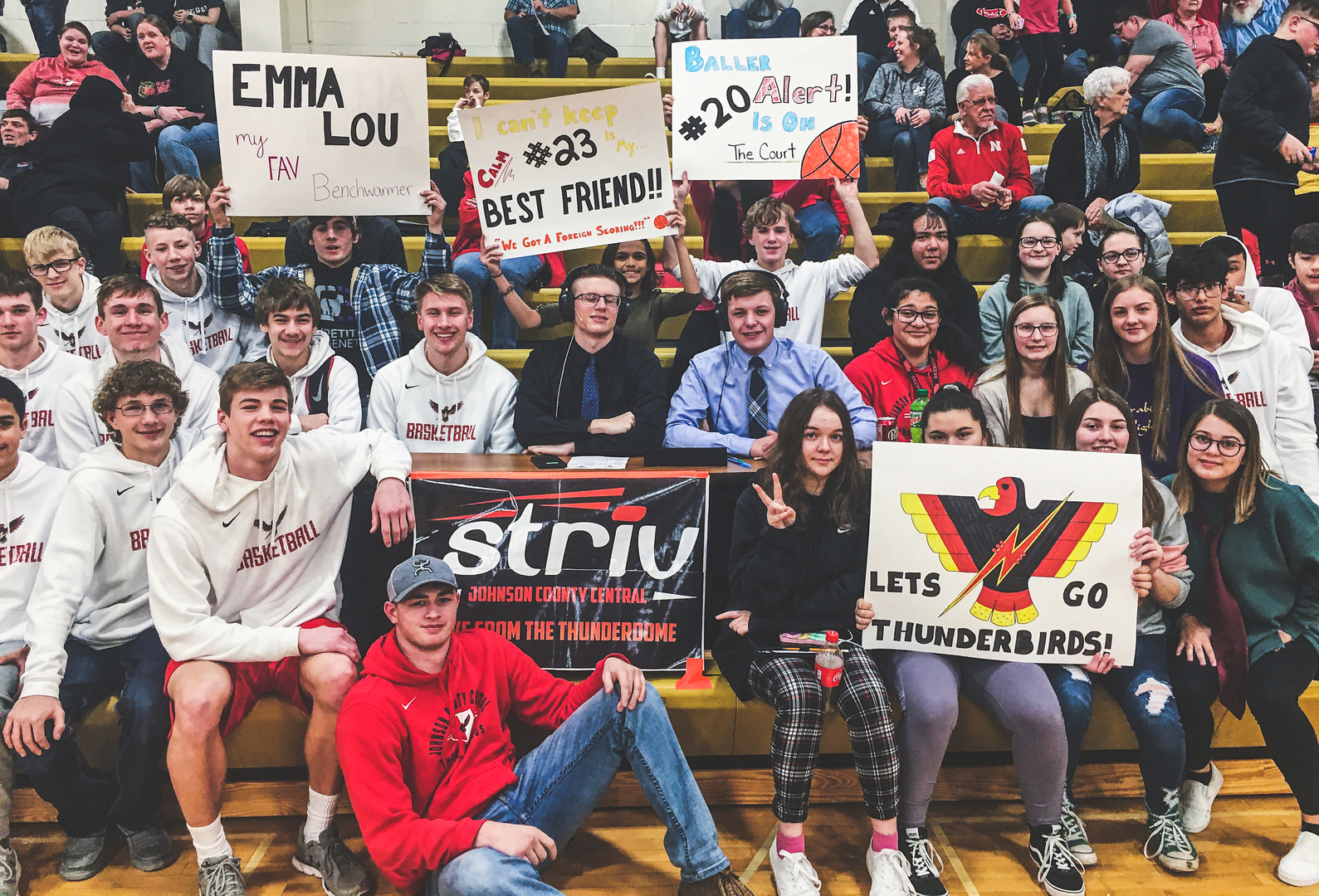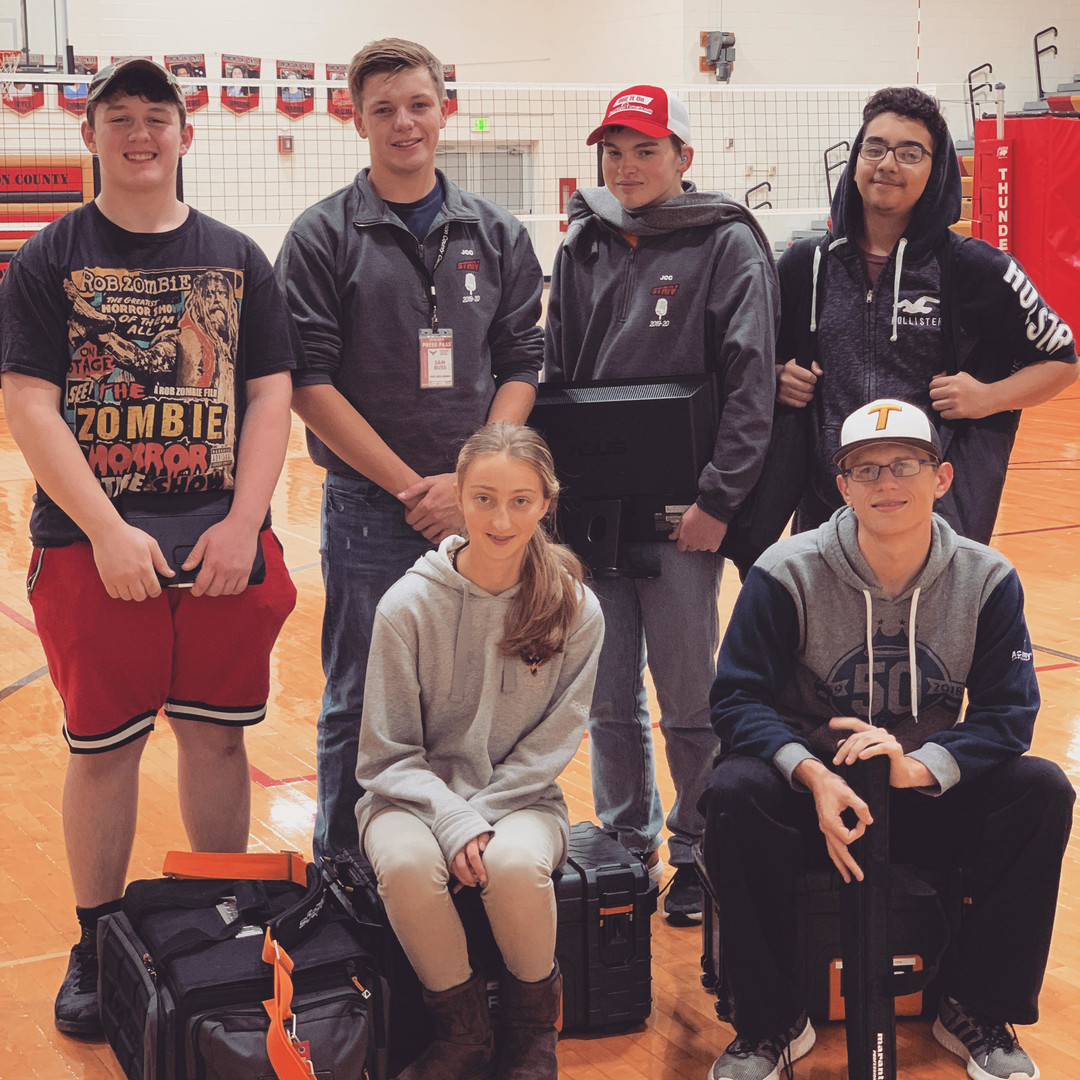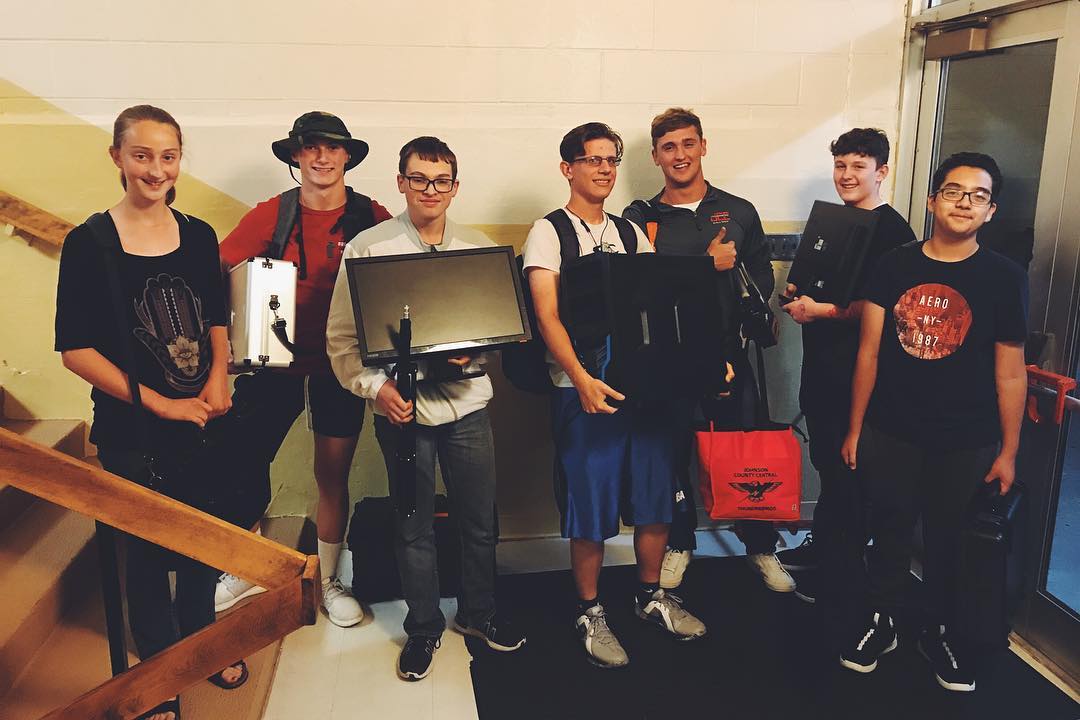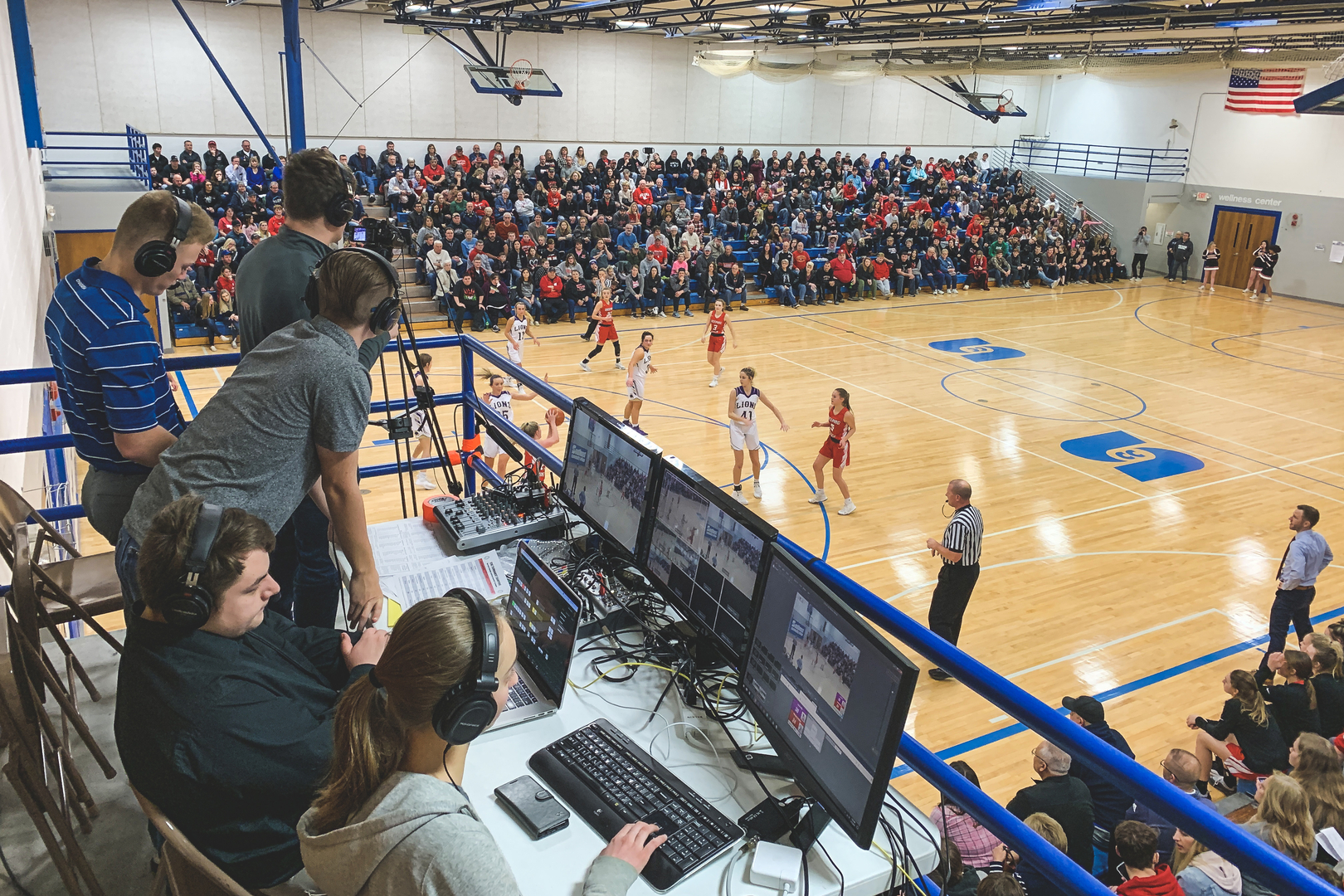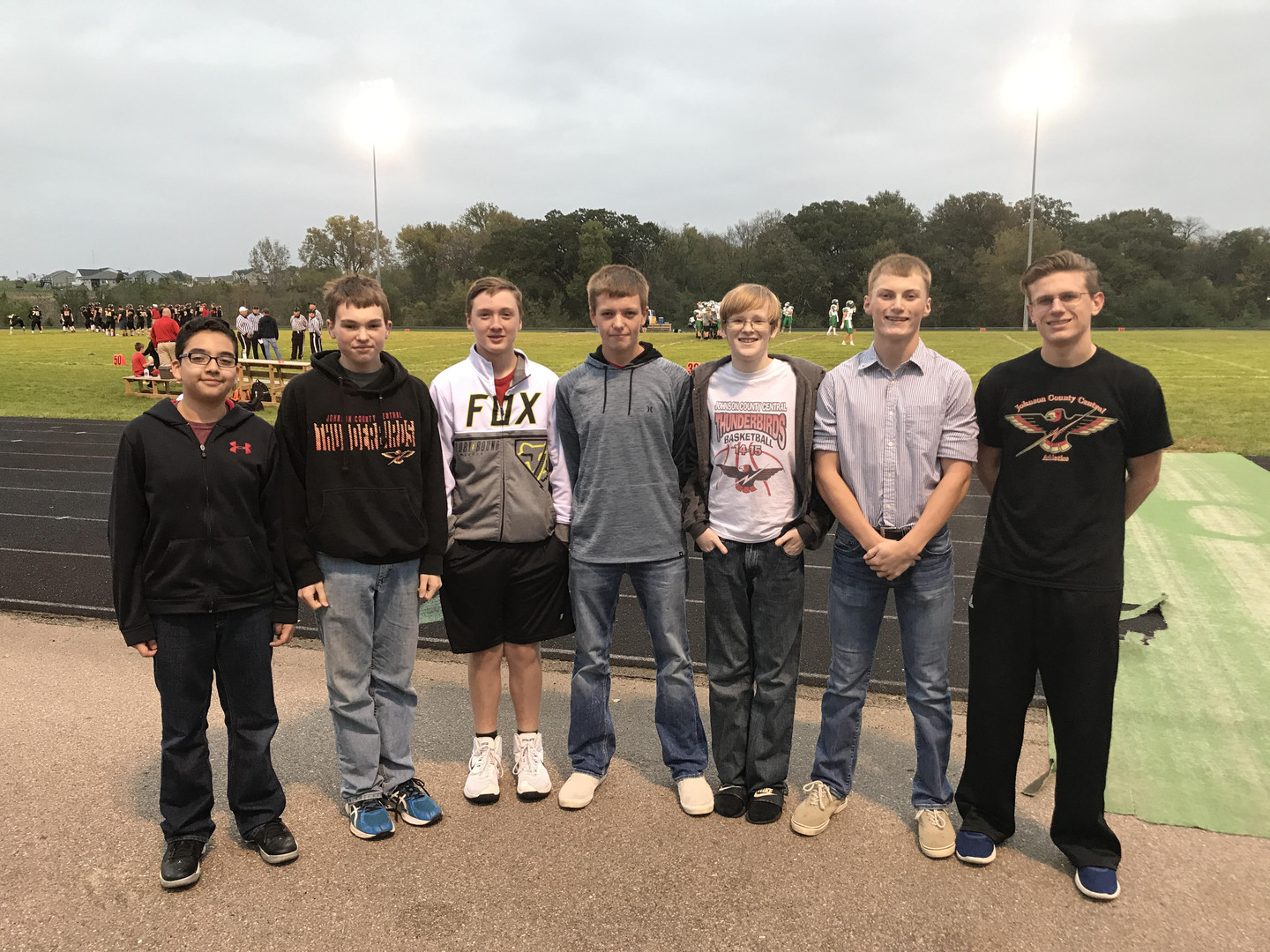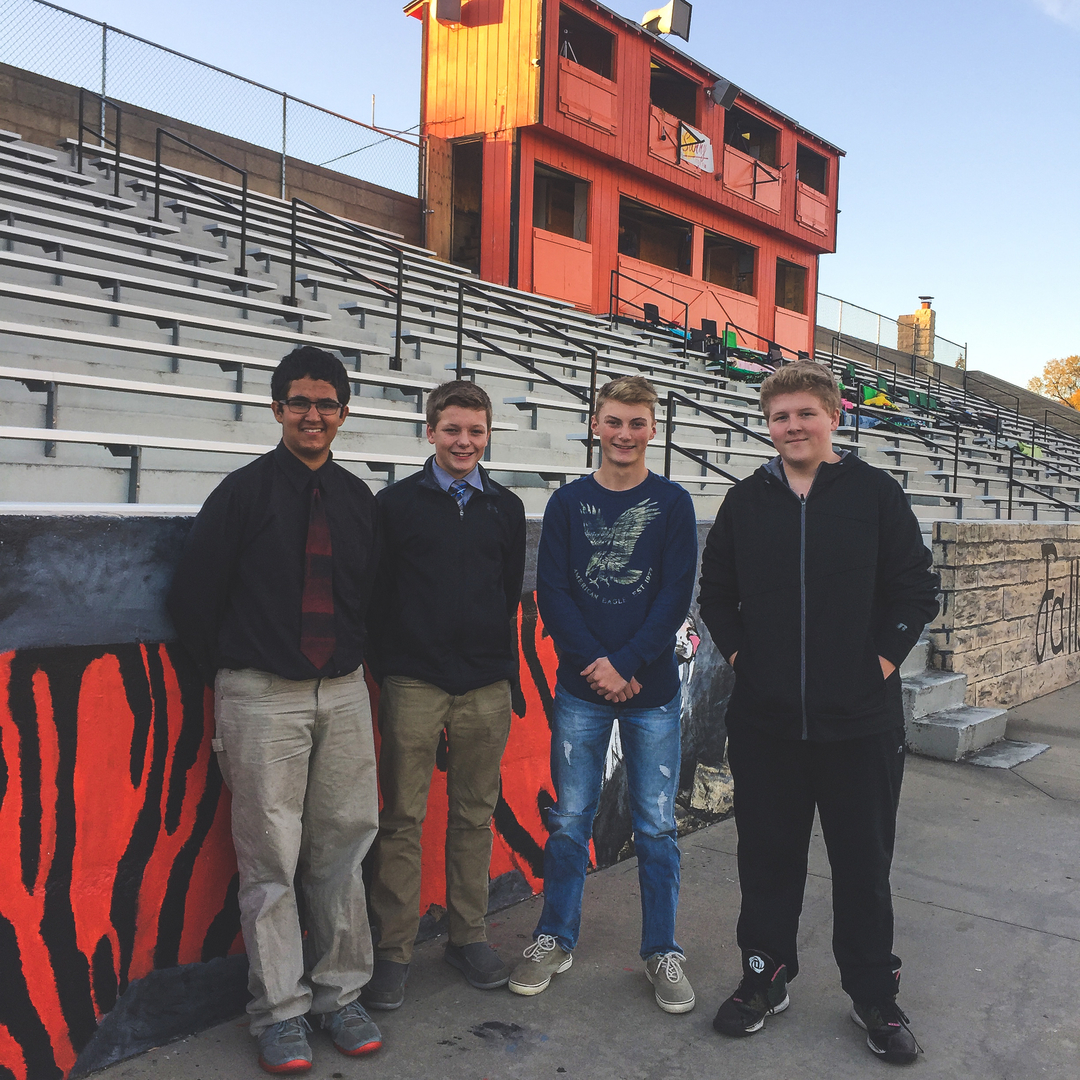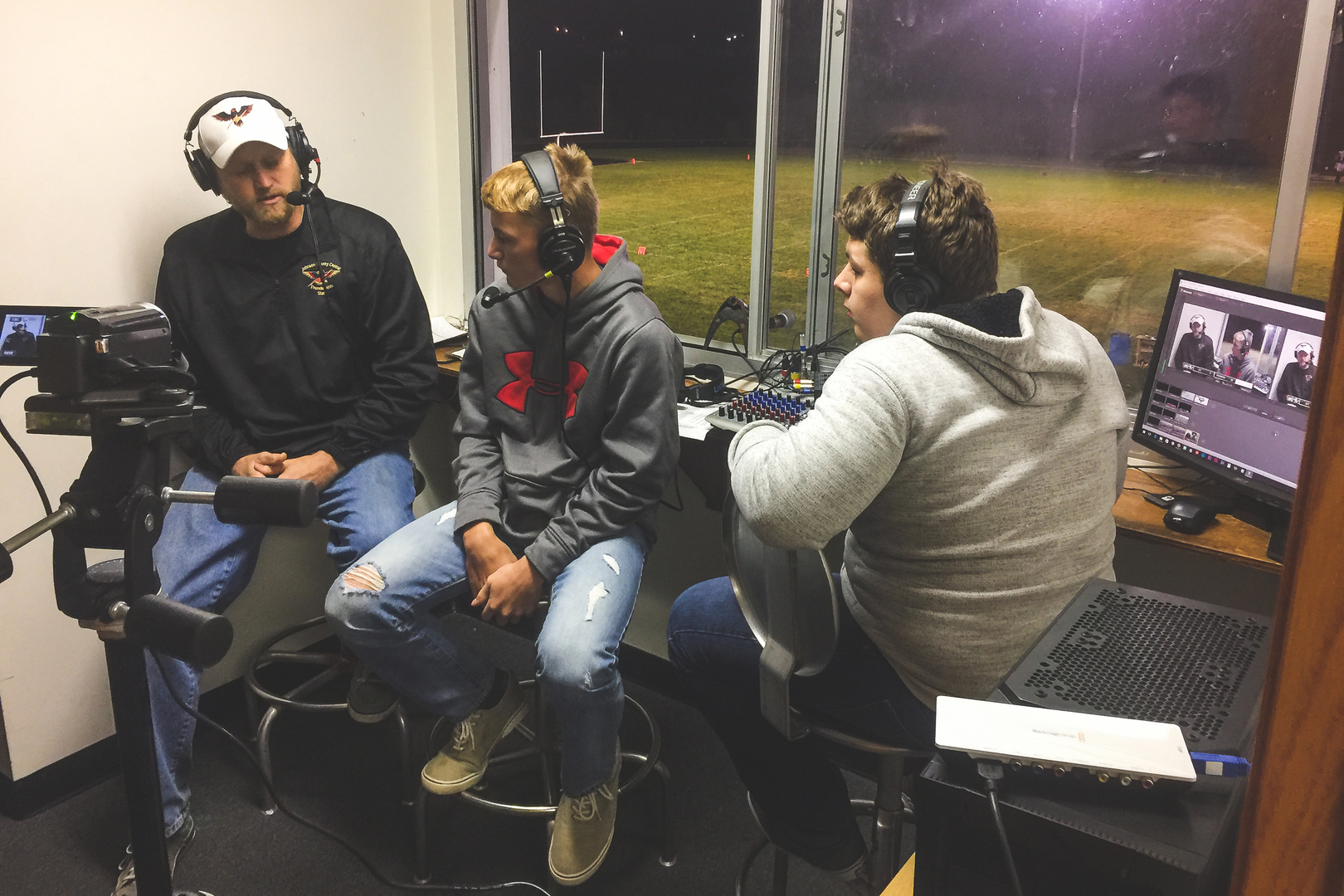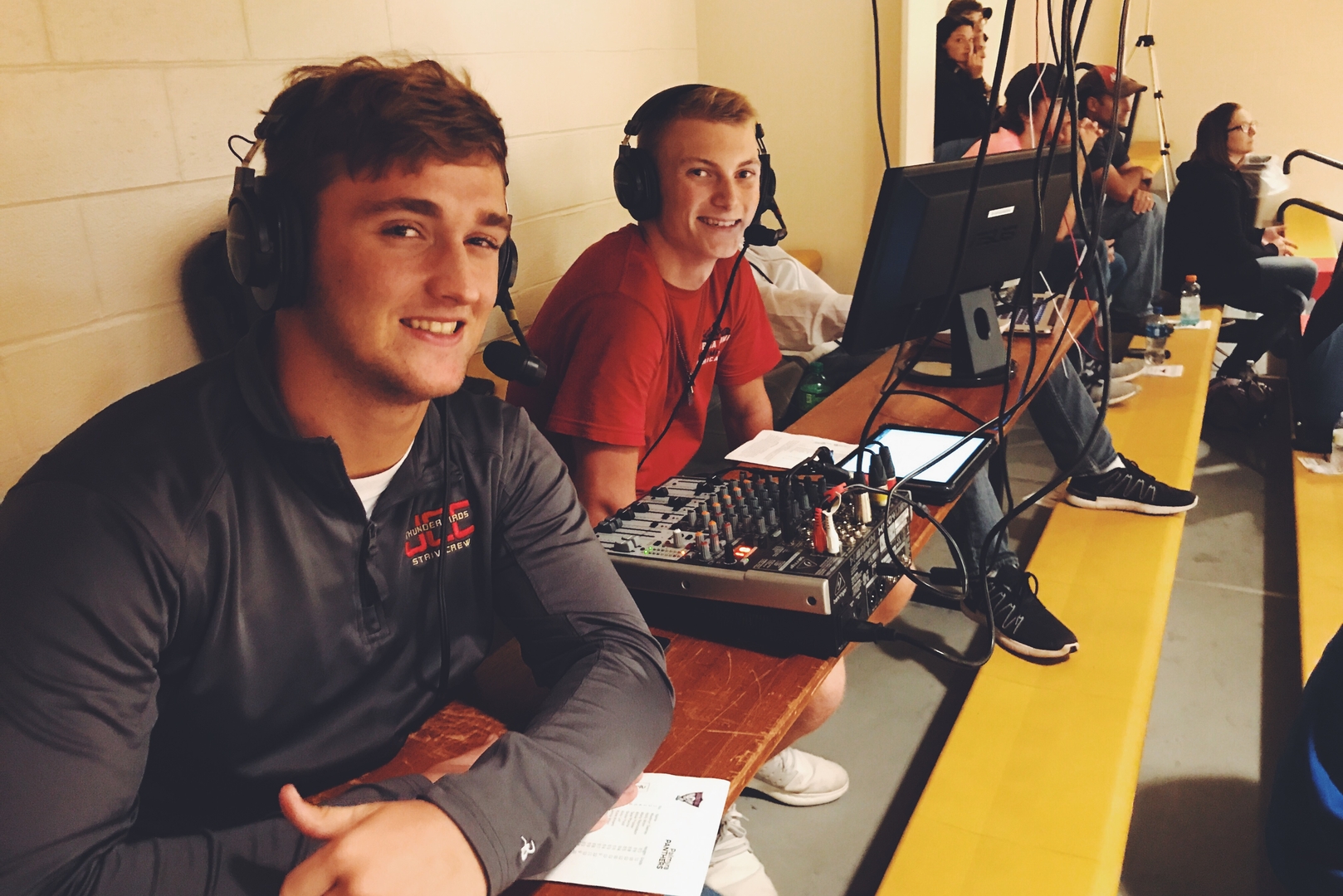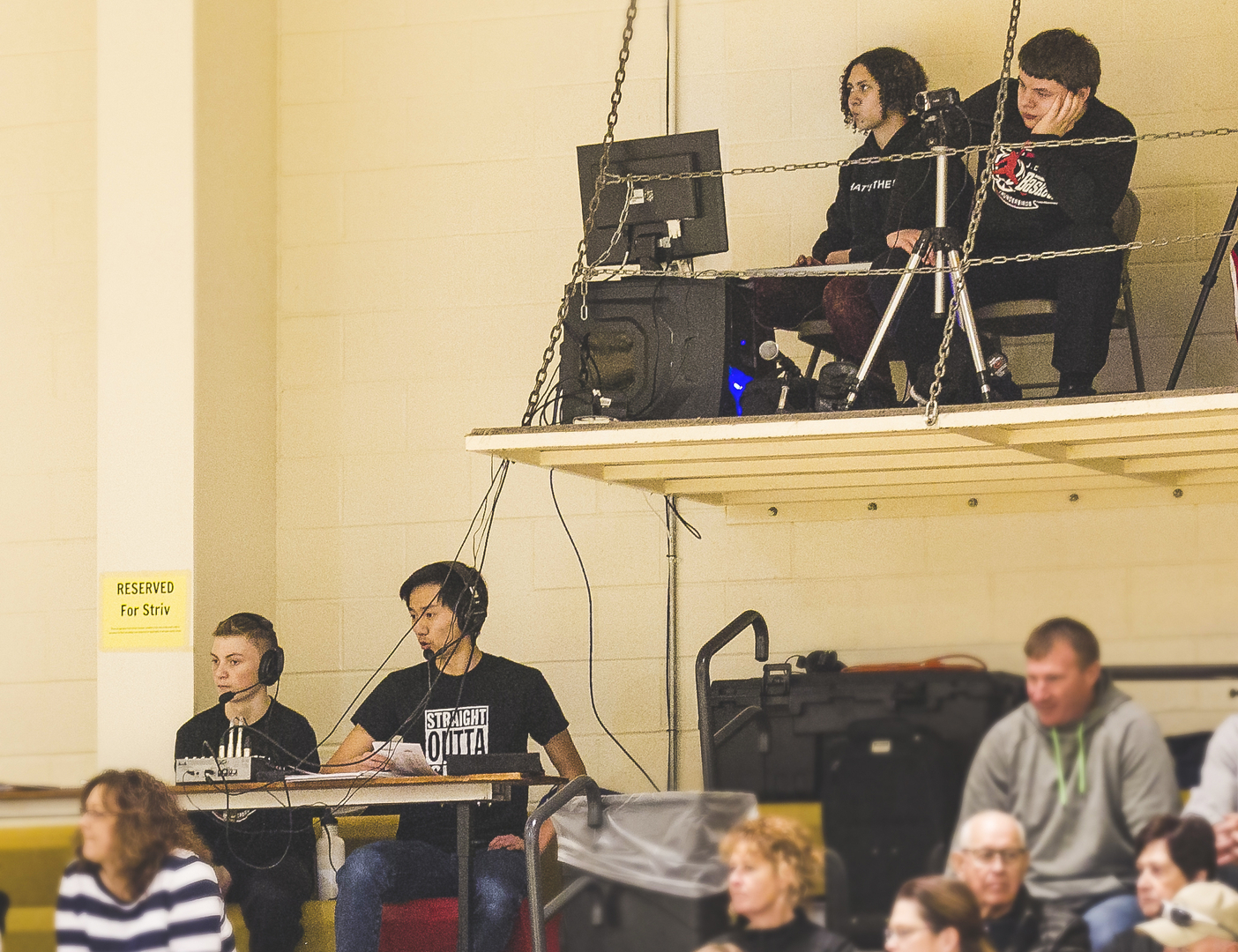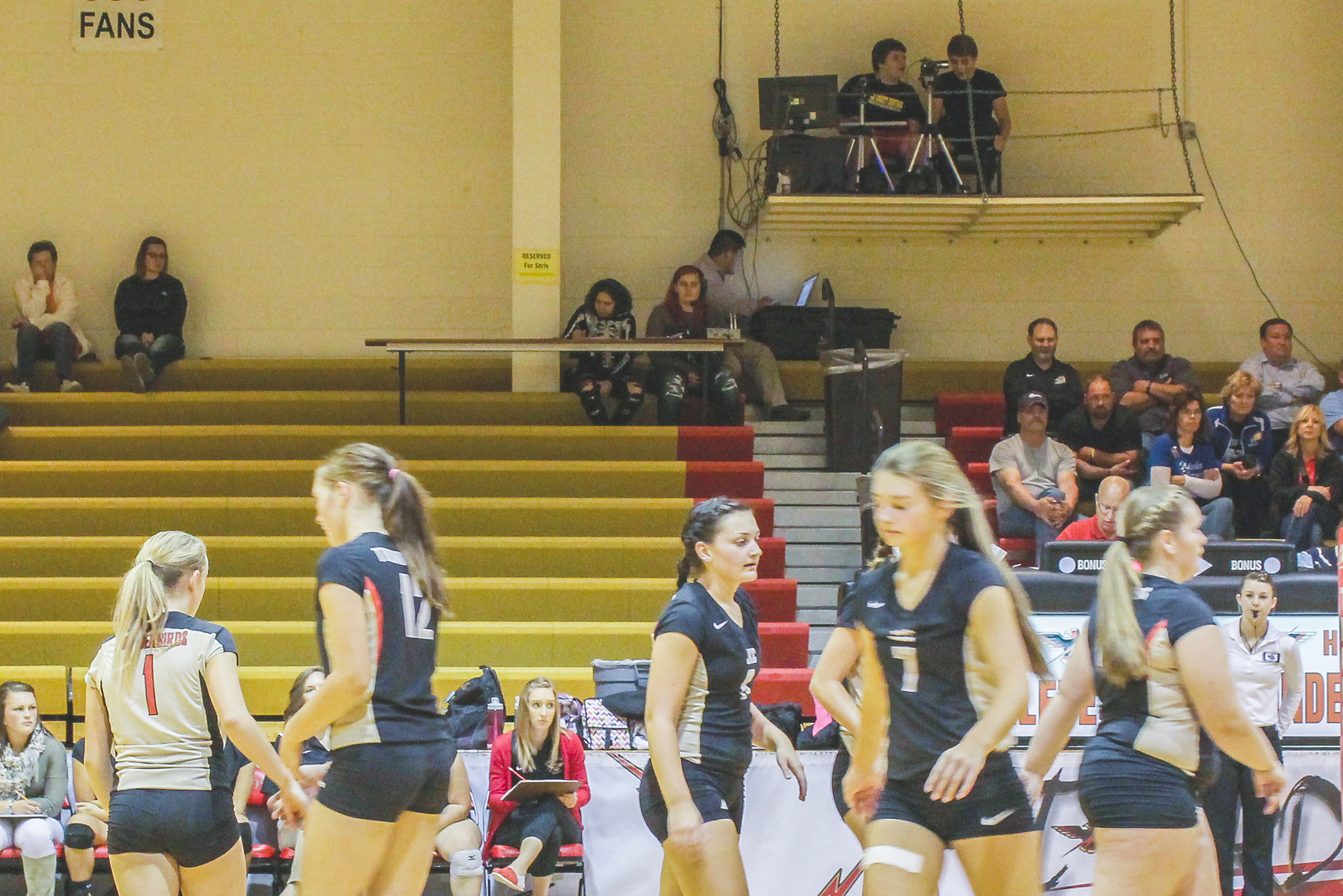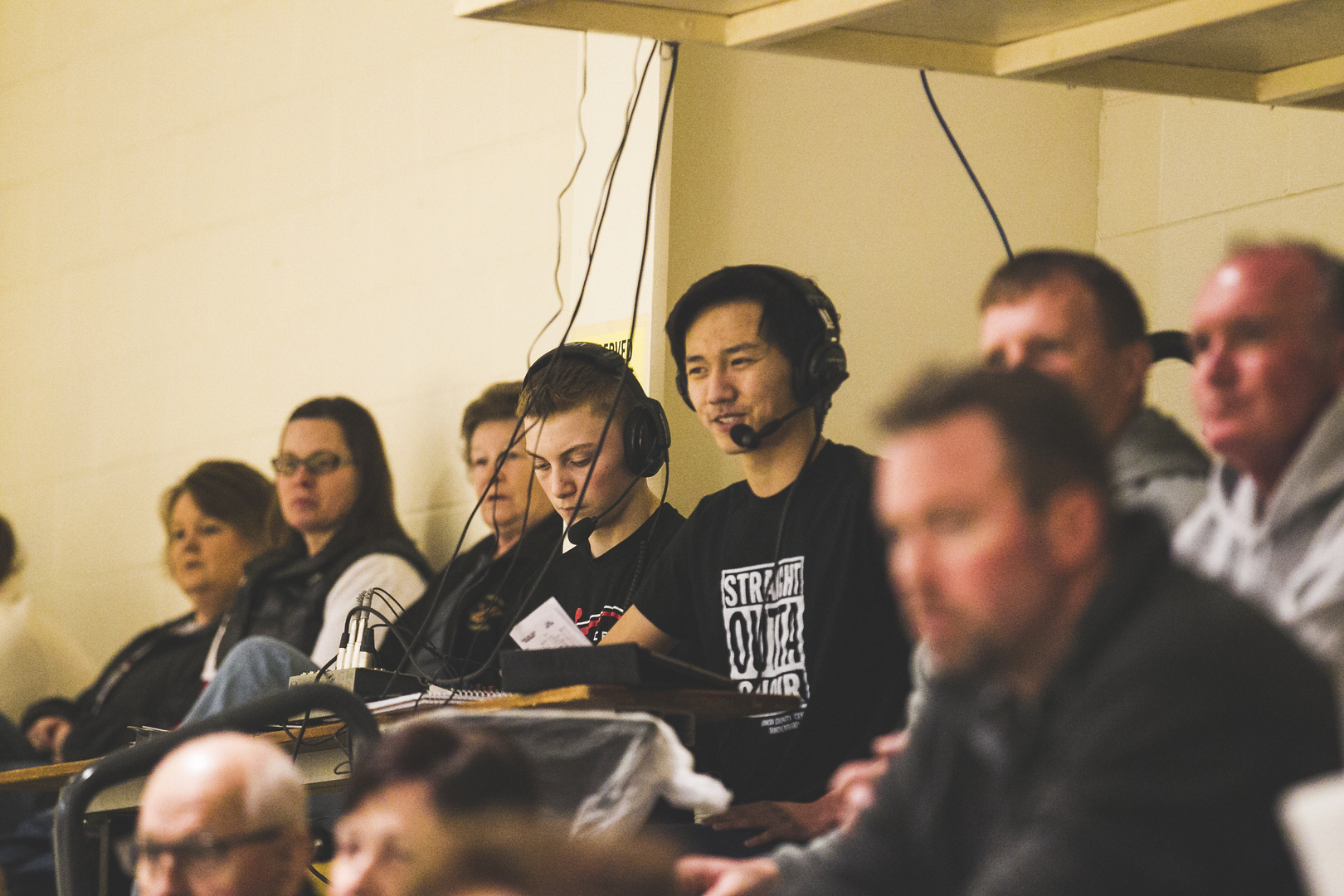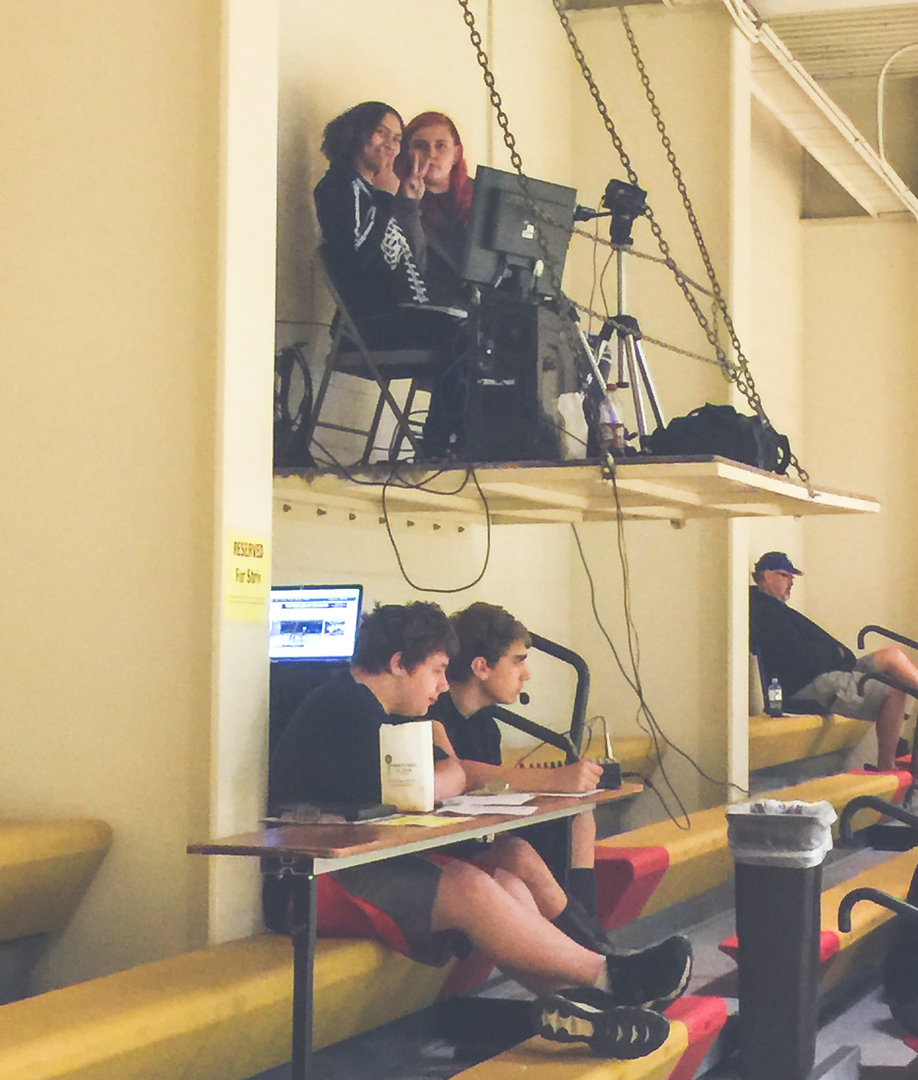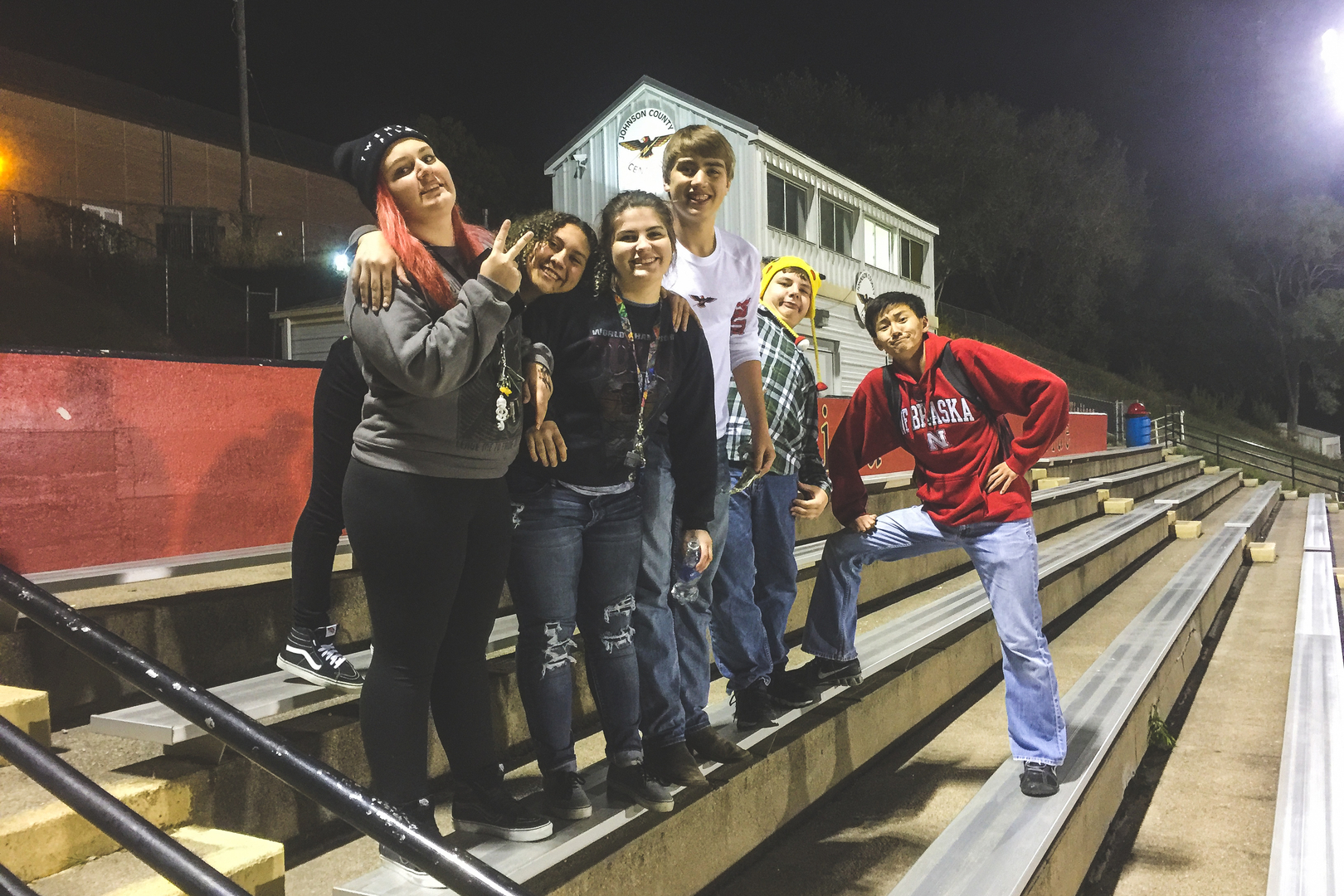 ---
JCC Striv Highlights & Replays