Update your parent contact info!
November 24, 2015
As we head into the winter months, please take a minute to update your parent contact information and preferences for our notification system called Alert Solutions.
To update your information, please visit PowerSchool at https://https://jcc.nebps.org//public/.
For more information on the updated preference options, please see the information below. It is also available under the "Parent Information" tab > "Alert Solutions."
Alert Solutions is integrated with the existing PowerSchool Parent Portal. If you log-on to the Parent Portal you will now see a new link called "Alert Solutions 2". You will be able to see all the contact information our school has listed for you. Within this section of the Parent Portal, you will also be able to choose your communication preferences based on message category, such as School Closures or Attendance, and message type (email, voice and/or text message). You may opt-out of any message category except for Emergency Messages.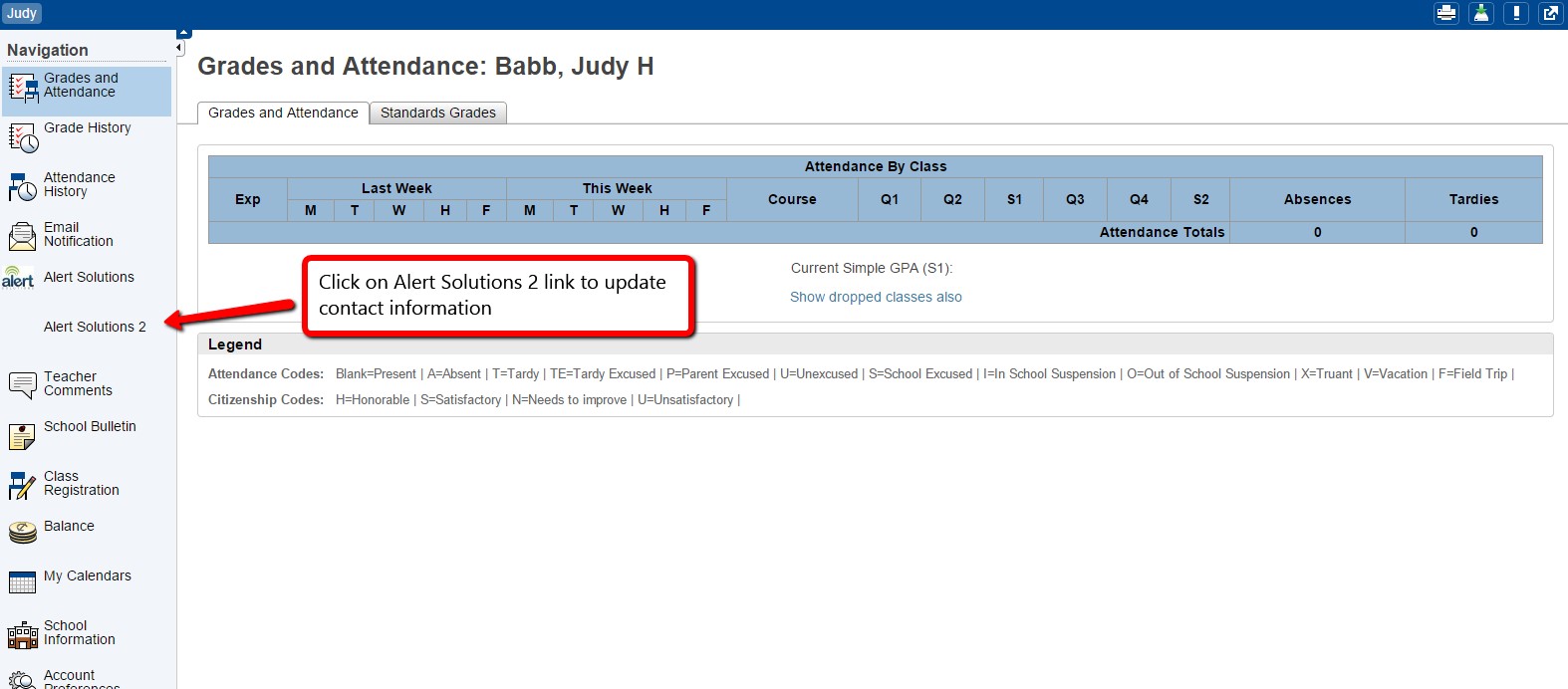 Setting up your parent preferences is your responsibility. To receive text messages, you must go to Preferences by Message Type and Click and hold to drag the contact information above to the appropriate boxes below. By default, phone calls and email are chosen. You will receive messages to every contact field shown and every message category that has all three message types chosen. Tolls and charges associated with receipt of messages from the school are your responsibility and not the responsibility of the school. Please be sure to set your unique preferences if there are any numbers or addresses you do not like to be contacted at. All phone numbers and email addresses must be in a valid format to save properly.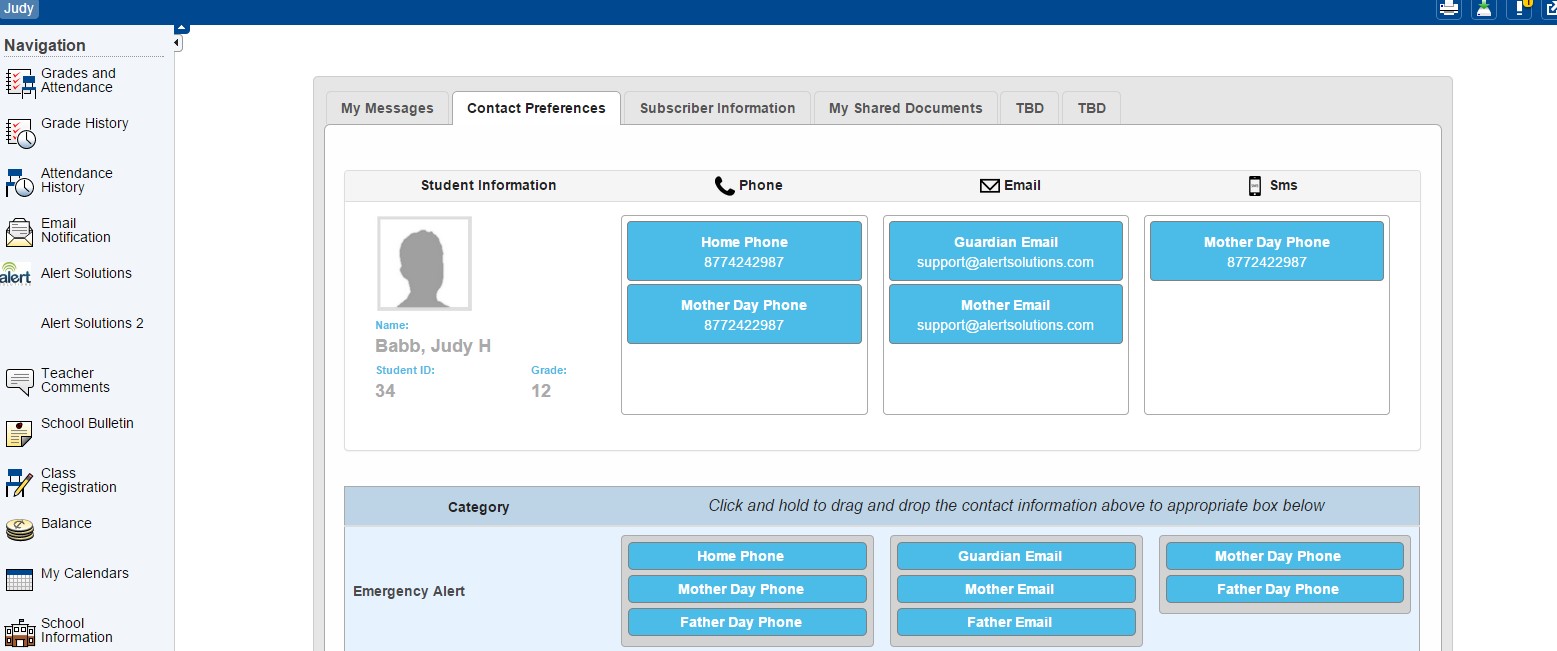 Emergency messages are always sent with all three message types (email, text, and voice calls) and to every contact field shown even if you have opted out. We cannot change this. Emergency messages will be labeled as such so you will know it is an actual emergency.
If you do not have access to log into the Parent Portal, you may contact the school directly to request changes.
If you have any questions, please contact your child's building office or email us at help@jccentral.org. We hope you appreciate this new update to our school notification system and the flexibility it will provide for you as a parent.
Thank you!
- JCC