2015 E-Rate RFP
2015 E-Rate RFP
2015 E-Rate RFP documents
RFP - Fiber Install (PDF)
RFP - Caching Server (PDF)
RFP - Network Switches (PDF)
QUESTIONS
Section 2.1 has the wrong part number.
What we need is 6 strand multi-mode 50 micron indoor/outdoor armored fiber.
Where does the fiber connect from the high school to the elementary?
The fiber runs from the high school mechnical room though conduit to a tunnel right outside the elementary building. It then runs free (no conduit) under the elementary then up into the switch rack. There has been a small cave in of dirt right at the entry of the elementary but there is still rooom for the current and additional wiring and plumbing.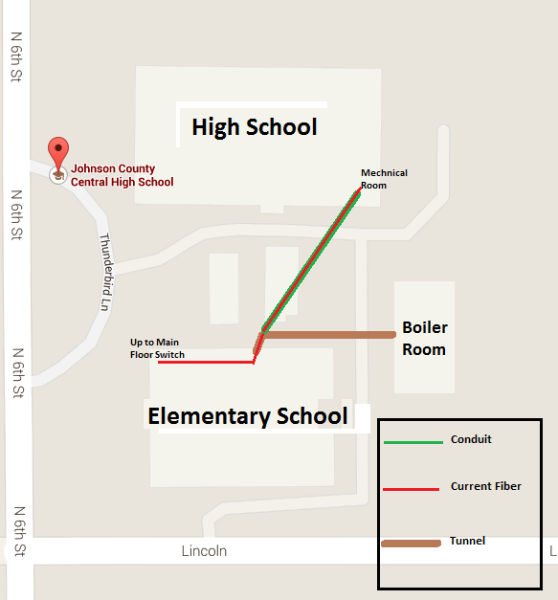 High School Mechnical Room Conduit. Arrow pointing to conduit that runs to the tunnel with the current fiber running thorught it.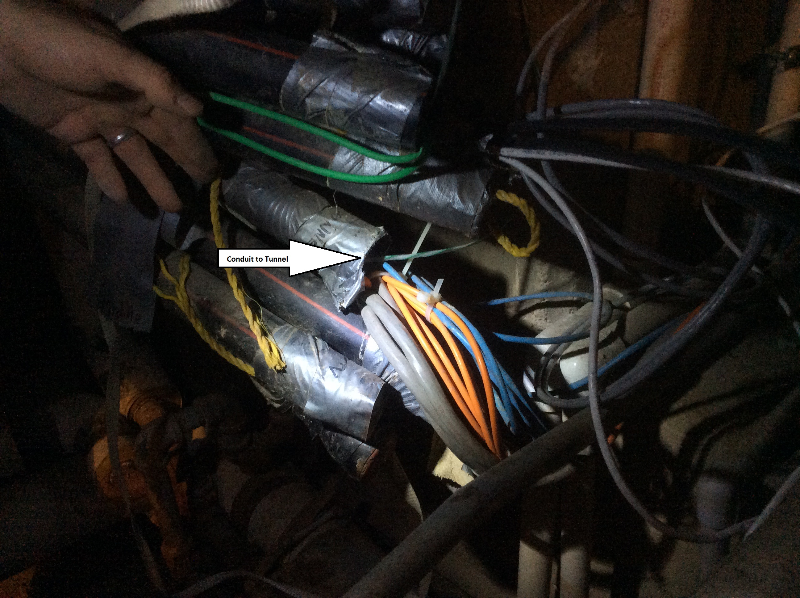 Tunnel from Boiler Room to Elementary Building. Enough room to walk through.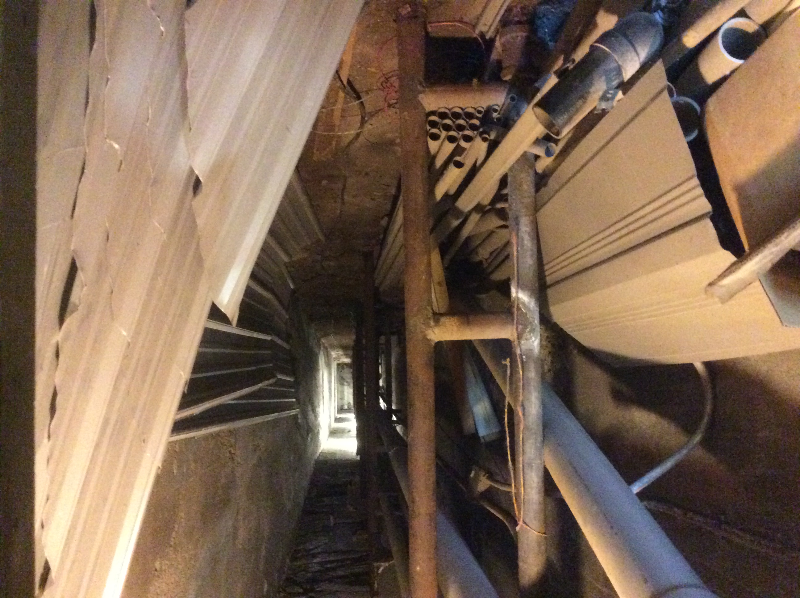 Conduit view from tunnel. Conduit run from High School to this tunnel.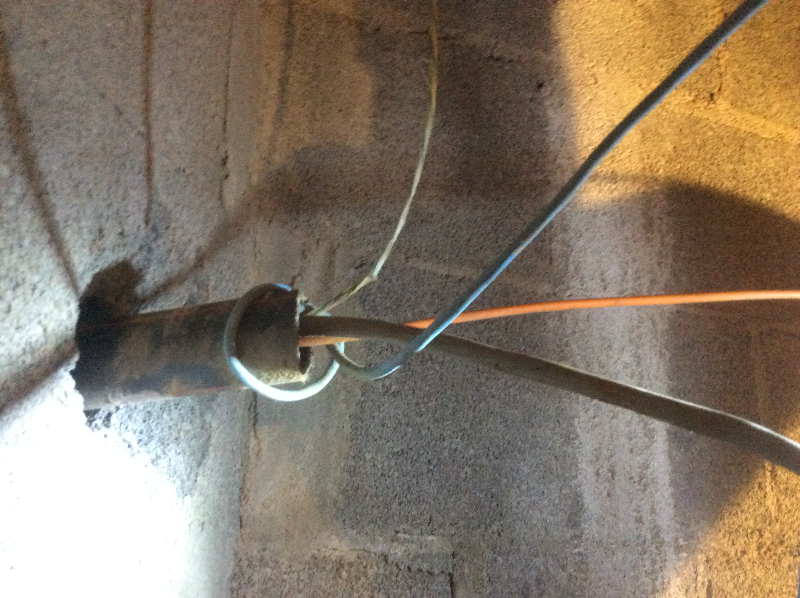 View of current fiber under the elementary with no conduit.