Nebraska State Accountability (NeSA) Assessments Begin in January
December 16, 2015
The Nebraska State Writing Assessment will begin in January with 4th , 8th and 11th grade students. 11th and 8th grade students will complete their writing test online. 11th grade students will test during the day on Wednesday, January 20. 8th grade students will test on Tuesday, January 26th from 8:15-10:36. Both grades have a 1-day testing session that is untimed. 4th grade students will complete their assessments in the mornings on Wednesday, January 27th and Thursday, January 28th. The fourth graders will have a paper/pencil, timed assessment of 40-minutes each day, over 2 days.
Students will be provided a writing topic at each grade level, in which they write a response. The writing topic was developed by the Nebraska Department of Education (NDE) to measure composition of writing as specified in the writing content standards. The types of the writing topics for each grade are as follows: Grade 4 – Narrative, Grade 8 – Descriptive, Grade 11 – Persuasive. Completed assessments are returned to NDE after the Writing Window (January 18th -February 5th) closes. NDE uses an analytic scoring rubrics for all grades to score each students assessment. These rubrics use a 1-4 scale across four domains to define narrative, descriptive, and persuasive writing performance analytically. The rubrics define qualities for each of the four domains; Ideas/Content (30%), Organization (25%), Voice/Word Choice (20%), and Sentence Fluency/Conventions (20%). Students receive points based on their writing from each of the domains and are scored based on the percentages received for each category of the rubric. Students have been working with the rubric throughout the year and in previous years as well.
Encourage your child to take their time and do their best on the NeSA-Writing Assessment. Talk to your student about the importance of state testing and reflect on things they can do to help themselves be successful on the assessment such as proofreading, using word webs and utilizing dictionaries and thesauruses. Also, encourage them to get a good night's rest and to eat breakfast on the day of the test.
JCC Schools NeSA Writing Dates:
January 20, 2016 High School (11th Grade)
January 26, 2016 Middle School (8th Grade)
January 27th and 28th 2016 Cook Site Elementary (4th Grade)
Go Red and Support the Nebraska Heart Association!
Help prevent, treat and defeat heart disease - America's #1 Killer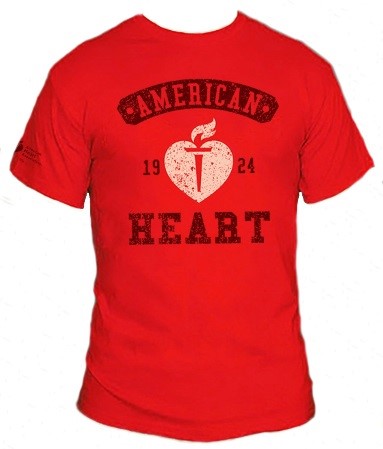 Elementary students at JCC will be participating in Jump Rope for Heart in February during Heart Awareness Month. Students, Staff and Community Members are able to donate $10.00 to the American Heart and Stroke Associations by purchasing a t-shirt.
All proceeds will be donated to the American Heart and Stroke Associations.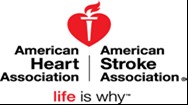 Look for order forms in your child's backpack or the weekly bulletin in January. Order forms with payment are to be returned to your child's classroom teacher or the office. Thank you for your support.